Adani awaits vital nod on water plan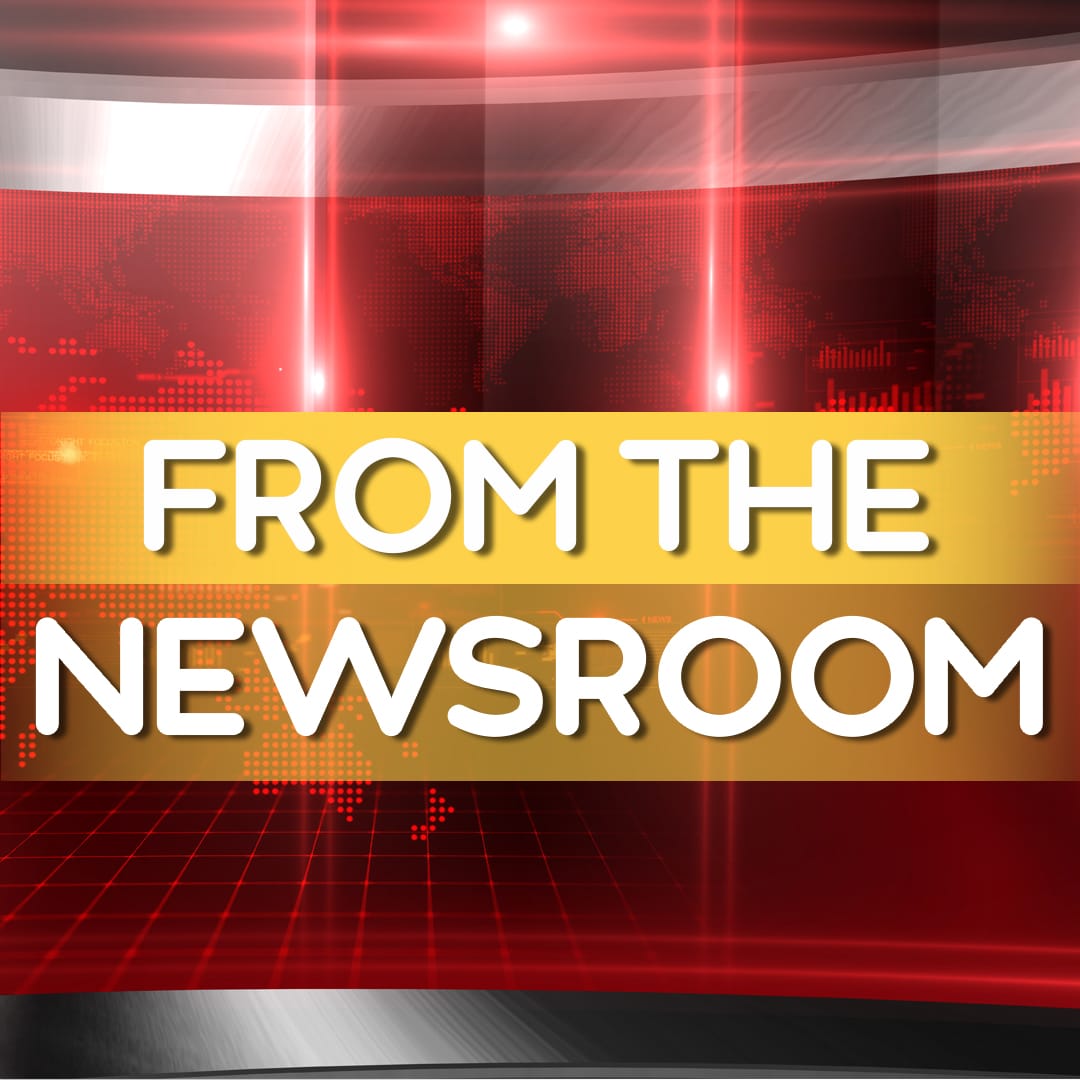 Adani is about to learn if the Queensland government has removed the final hurdle preventing construction of its new thermal coal mine.
The state environment department will announce on Thursday if it has approved Adani's plans to manage groundwater on and around its central Queensland mine site.
The Indian mining company has vowed to immediately get on with building the mine if it gets the tick of approval.
It's not the final approval Adani needs, but is the last obstacle that must be cleared for construction to proceed.
Some water experts have warned the company has grossly underestimated the mine's impacts on groundwater.
Hydrologists from four Australian universities say Adani's water science is "severely flawed", and the Doongmabulla Springs Complex near the mine could permanently dry up, killing off plant and animal species that depend on it.
They also fear for the Carmichael River, saying the project will disrupt groundwater sources that keep the river flowing for much of the year.
Adani has said its groundwater plan is the result of years of work, and it will trust the views of regulators tasked with assessing the plan.
Adani does not expect its plans to be affected by a federal court ruling late on Wednesday relating to its plans to take up to 12.5 billion litres of water a year from the Suttor River.
The federal government conceded in a court challenge that it failed to properly consider public submissions on the proposal, and even lost some of them.
The ruling will force the government to reopen public consultation.
But a spokesman for federal Environment Minister Sussan Ley has said the decision has "no bearing on the federal approval for the Carmichael Coal mine itself".
© AAP 2019