Britney Spears Is Insisting She Is The "Happiest" She's Ever Been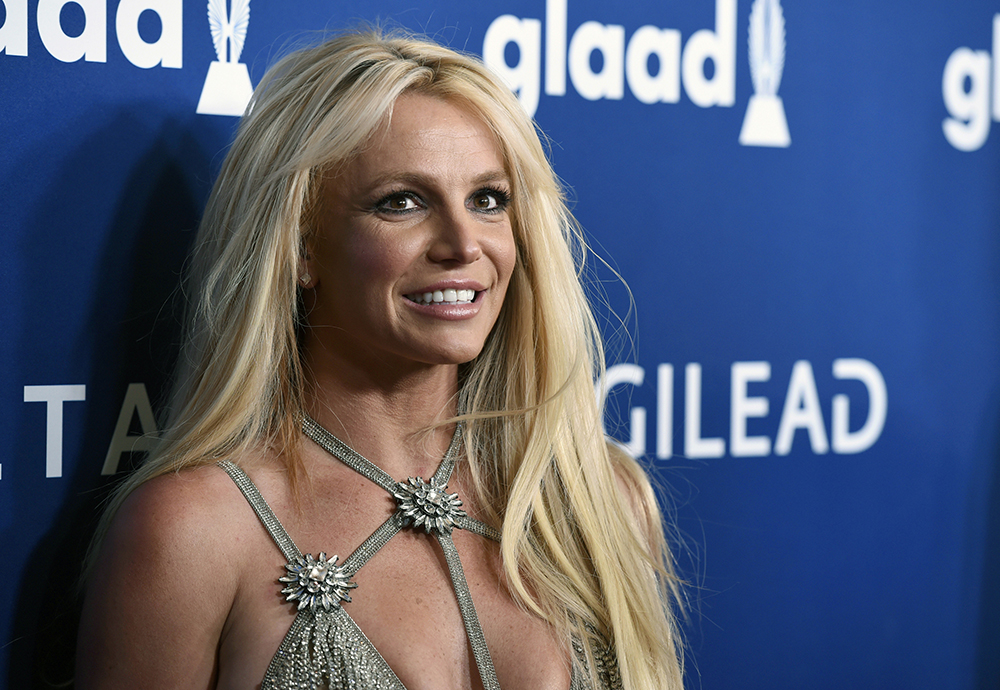 So there have been some serious concerns of late about the health of Britney Spears amid family and conservatorship drama.
And if you have been keeping up with Britney on Instagram it would be fair for you to share the concerns. But earlier this week, the 38-year-old took to Insta to address her fans.
In the short video clip, Britney can be seen dressed in a white top cropped at the mid-drift and a pair of off white shorts.
"Hi, so I know that there have been a lot of comments and a lot of people saying a lot of different things about me. But I just want to let you guys know that I am fine."
She went on to say "I'm the happiest I've ever been in my life and I'm sending all of you guys a lot of prayers and wishes and a lot of love."
Fans of the pop star started a #FreeBritney movement earlier this year after concerns arose that she is being held captive by her father in their conservatorship battle.
The movement has even created an online Change.org petition that now has more than 100,000 signatures.
"The goal of this petition is to get that C-ship investigated for abuse and ultimately terminated so Britney can finally be free and live her best life. Her father doesn't allow her to drive, all of her calls & messages are monitored, she's not allowed to vote, hang with anyone or spend her money without permission. And if she breaks a "rule" he threatens to have her kids taken away!" the petition page reads.