Controversial Chef Pete Evans Dumped From "I'm A Celebrity…Get Me Out Of Here!"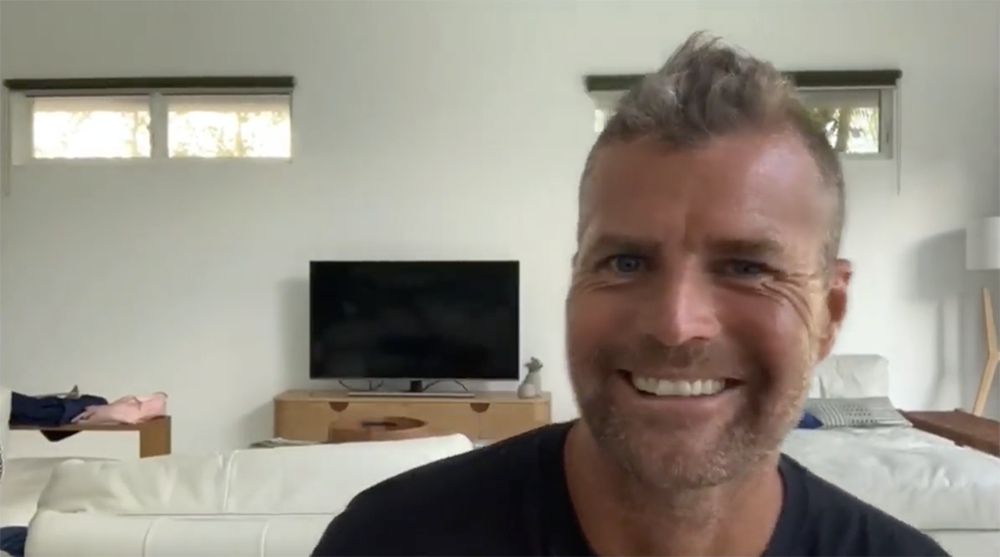 Controversial celebrity chef Pete Evans has faced a rough 24 hours being dropped by his publisher and then "dumped" from the upcoming season of "I'm A Celebrity…Get Me Out Of Here".
After being linked with the Network 10 reality television show recently, the 47-year-old faced a raft of social media backlash yesterday after posting a cartoon to Facebook that included the Black Sun neo-Nazi symbol.
And sensationally within 24 hours the Network dropped Evans, a spokesperson talking to news.com.au confirmed that "Network 10 can confirm that Pete Evans will not be appearing on this season of I'm A Celebrity … Get Me Out Of Here!".
The spokesperson, however, did not confirm the speculation that Evans was officially to appear on the show.
TV Blackbox reports that Evans and producers of "I'm A Celebrity…Get Me Out Of Here" held crisis talks yesterday and "forced him to post an apology (or sorts) on his Facebook account".
This latest controversy surrounding Evans was also the final straw for his book publisher Pan Macmillan, who have decided to drop him.
In a statement, Pan Macmillan said they do not support the recent posts made by Pete Evans.
"Those views are not our views as a company or the views of our staff. Pan Macmillan is currently finalising it's contractual relationship with Pete Evans and as such will not be entering any further publishing agreements moving forward."
Image Credit @paleochefpeteevans Facebook