Is Jack Black About to Break Internet With WAP Challenge Video?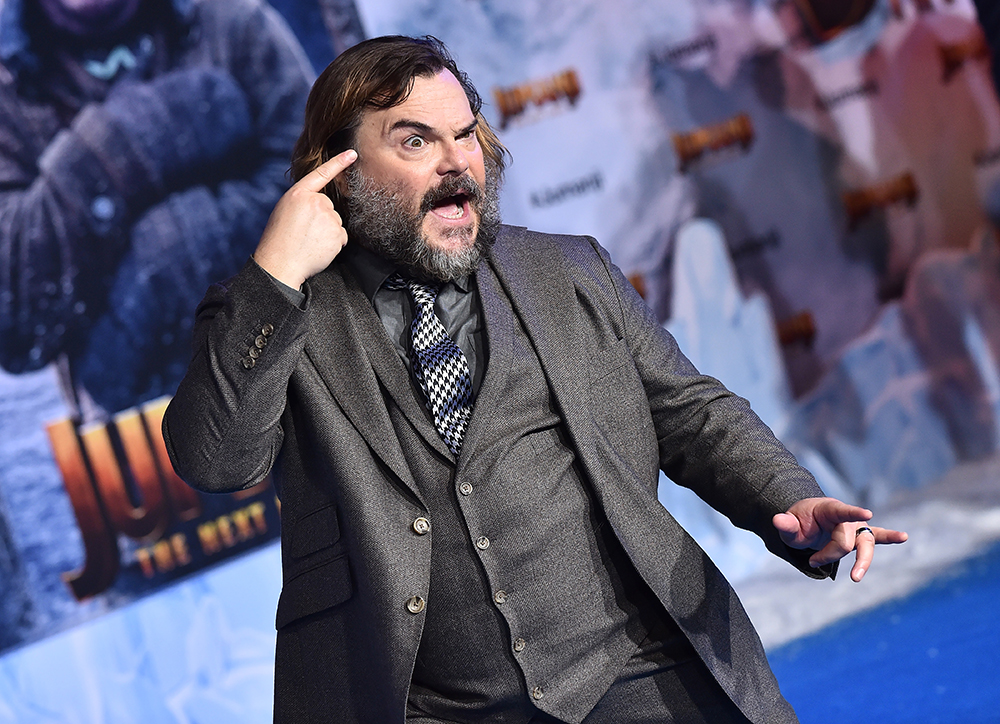 Hollywood actor and comedian Jack Black has joined the world of WAP…
What does that mean exactly you ask, well in case you somehow missed the WAP Challenge here is a quick rundown.
Basically, a few months back Cardi B and Megan Thee Stallion dropped a new song WAP and oh boy did it cause some controversy! In particular not only for its racy lyrics but also for the provocative dance routine that surfaced.
That dance is now known as the WAP Challenge and Jack Black decided it was time for him to get on board with the trend.
51-year-old Black posted his WAP Challenge video yesterday on his TikTok feed and we aren't quite sure how to feel about it.
Black can be seen performing in his backyard wearing only a teeny tiny pair of red Speedos all while being sprayed by a hose.
Watch Black's WAP routine below!
Image Credit DFree/Shutterstock.com