Britney Spears Drops New Song, Celebrates 39th Birthday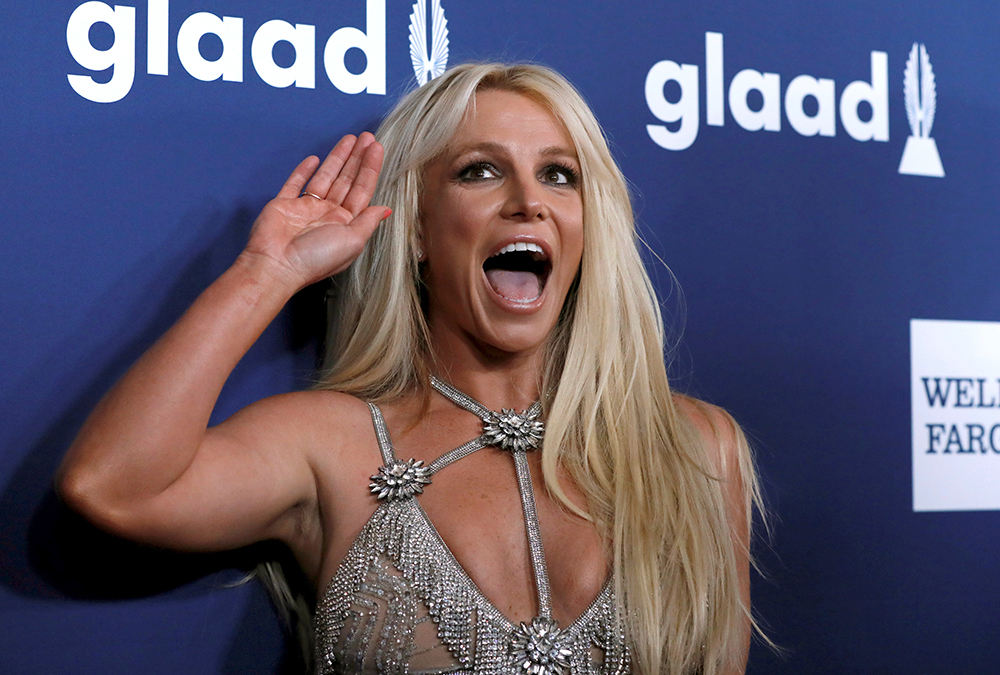 Pop Queen Britney Spears has given fans a very special Birthday surprise with the release of a BRAND NEW single, Swimming In The Stars.
That's right for the first time since 2016 we have been graced with new music!! Spears dropped the track on December 2 which coincided with her 39th Birthday.
It would be fair to say though we are a little bit confused as the release of new music wasn't on the radar, Spears had previously stated she had no intention to work while her father remains her sole conservator.
To add to the strange release, Spears wrote nothing on her Instagram account about the single choosing instead to only update her Bio.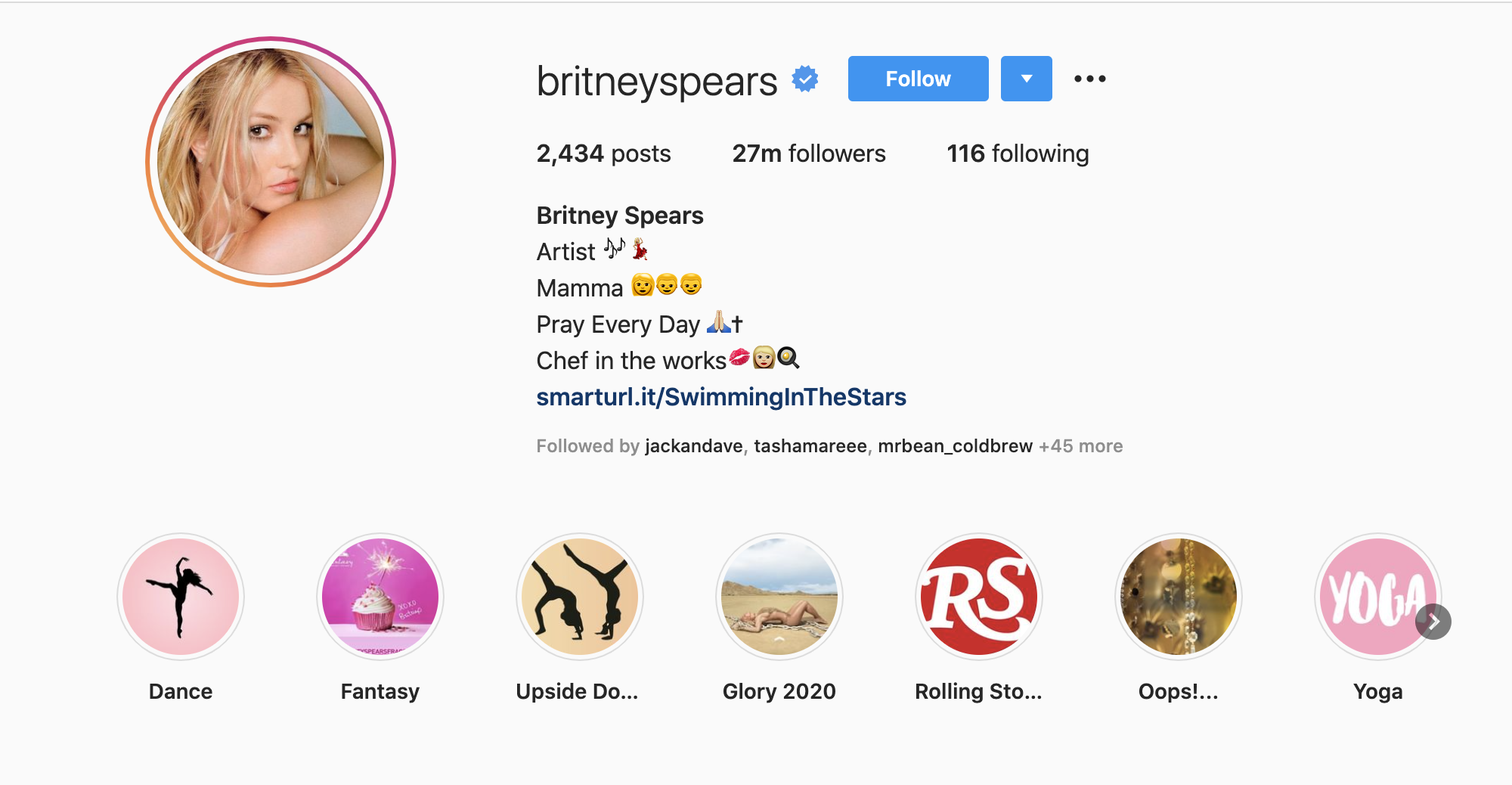 The electro-pop song was produced by Matthew Koma and is a previously unreleased track that will feature on the deluxe vinyl edition of her 2016 Glory album to be released December 4.
LISTEN TO SWIMMING IN THE STARS BELOW
Image Credit (Top) REUTERS/Mario Anzuoni and (Bottom) @britneyspears Instagram