Mark Wahlberg Brings Wahlburgers to Australia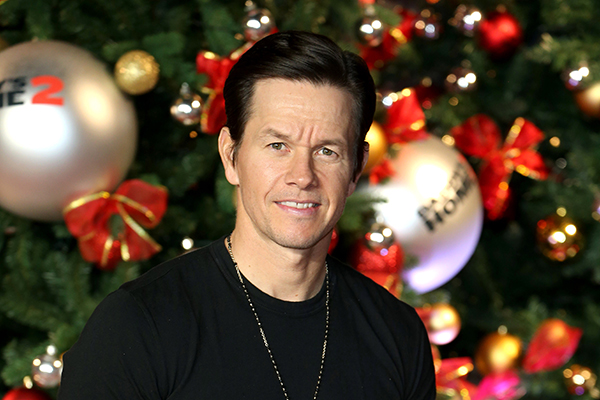 Hollywood superstar Mark Wahlberg brings his restaurant chain to Australian shores, with plans to open 20 Wahlburgers across Australia and New Zealand.
Wahlberg teamed up with the Mustaca family who owns the Aussie cinema chain United Cinemas to bring the project to life.
The restaurants will reportedly each have a different movie theme, with the first one opening in Sydney during the next few months.
"I am excited to be working with the Mustaca family to bring Wahlburgers to Australia. I love all the things we have in common especially family, film, restaurant experience and music," says Mark Wahlberg.
"I'm really looking forward to our first opening and visiting with my brothers and Wahlburgers co-founders, Chef Paul Wahlberg and Donnie Wahlberg."
Currently, there are 49 Wahlburgers across the USA, two in Toronto Canada and one on the American Ramstein Air Base in Germany.
United Cinema's CEO Sam Mustaca had been following the concept for years, deciding it was a perfect fit for United Cinemas.
"The first Wahlburgers will be in Sydney's CBD and we plan to roll out 20 more as stand-alone restaurants as well as in some of our United Cinema locations in Sydney, Melbourne, Perth, Brisbane and New Zealand. With really great food, beers and a fun atmosphere, we think it's going to be a big hit," says CEO of United Cinemas, Sam Mustaca.
Photo: By Cubankite/shutterstock.com