Top 10 Selling Vehicles in Australia for 2020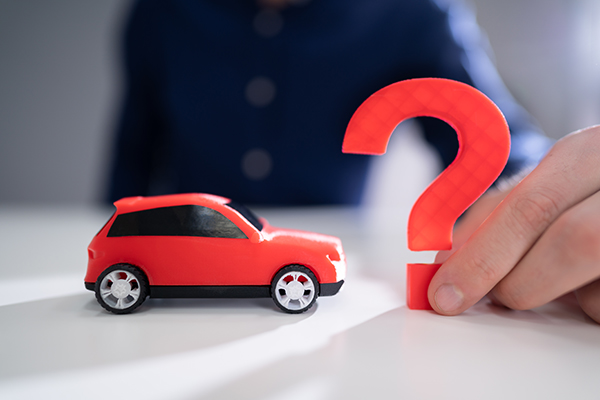 The Federal Chamber of Automotive Industries (FCAI) has released new vehicle sales figures for the calendar year of 2020, including the list of Australia's top 10 selling vehicles.
A total 916,968 vehicles were sold in 2020, down 13.7 per cent compared to 2019 (1,062,867), but there were signs of positive growth in December 2020.
"COVID-19 has brought a health crisis and a corresponding economic crisis to the world during 2020," FCAI chief executive Tony Weber said in an FCAI media release.
"And along with the rest of Australia, automotive brands and their dealer networks have found the last twelve months an extremely challenging period.
"The automotive industry in Australia accounts for more than 60,000 employees, with over 4,000 dealerships across the country. The contribution made by these businesses is critically important to the economic wellbeing of communities across Australia.
"It is therefore with great relief that the industry, along with the general economy, is finally noting some positive signs within the market."
Photo: By Andrey_Popov/shutterstock.com
Top 10 Selling New Vehicles
1. Toyota HiLux with 45,176
2. Ford Ranger with 40,973
3. Toyota RAV4 with 38,537
4. Toyota Corolla with 25,882
5. Toyota Landcruiser with 25,142
6. Mazda CX-5 with 21,979
7. Hyundai i30 with 20,734
8. Mitsubishi Triton with 18,136
9. Toyota Prado with 18,034
10. Kia Cerato with 17,559
Source: FCAI VCATS 2020