ALDI Confirms Online Shopping is Coming!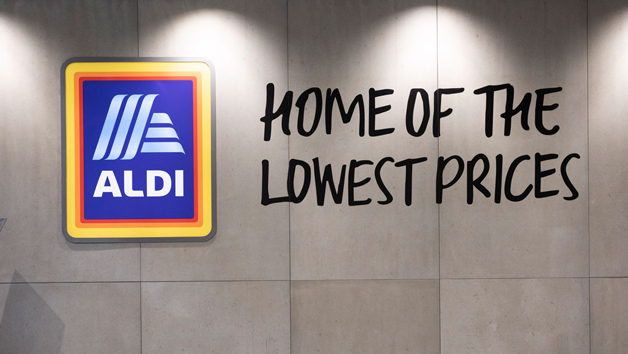 Australian shoppers will be pleased to hear ALDI Australia has confirmed that online shopping will be coming sometime in the future.
The supermarket chain plans to start with wine and Special Buys rather than their full grocery line as explained by Chief executive Tom Daunt. He said to News Corp:
"We are likely to start with something more exciting like wine or Special Buys online before we would entertain a full grocery offer,"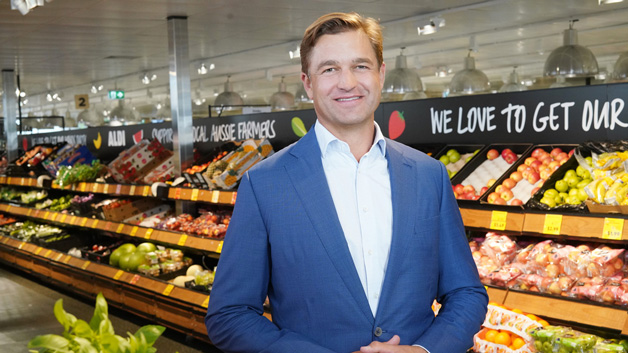 An ALDI spokesperson said:
We understand Australian shoppers are always seeking convenience in their busy lives.

As our CEO Tom Daunt mentioned today, it is inevitable that eCommerce will be part of our future. Everything we do, we do with our 'Good Different' approach to business, so as we look at how we bring this to ALDI shoppers, we'll ensure this doesn't compromise our ability to give customers exceptional value on high quality items.
The current website only allows shoppers to view catalogues and check stock for Special Buys but the new plans to introduce eCommerce are getting shoppers excited, allowing them to avoid queues and disappointment.
The supermarket chain has recently celebrated 20 years in Australia, with their first store opening in the country in 2001. Their first two Australian stores opened at Bankstown Airport and Marrickville in NSW.
No timeline has been announced for the roll-out of the online store, but we are hoping that it's sooner rather later!
Image Credits: (Supplied / aldiunpacked.com.au)