World Nature Photography Award Winners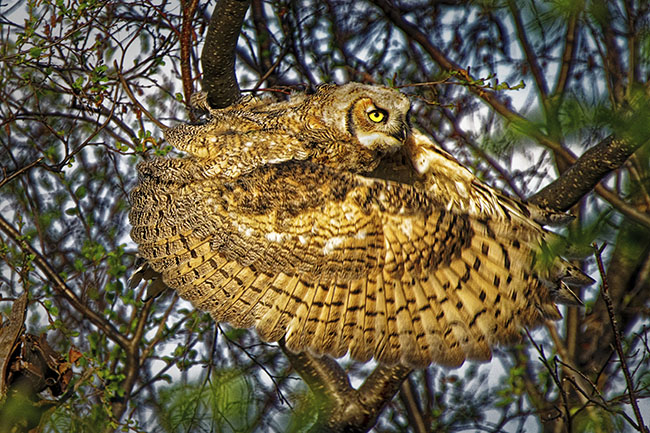 © Dale Paul
The 2020 World Nature Photography Awards have been announced, with a stunning collection of images aimed to inspire a deeper love and care for our planet.
The top award and cash prize of $1000 went to Thomas Vijayan from Canada for his image of the endangered Bornean orangutan. Vijayan spent hours up a tree, waiting to see if one of the local orangutans would use it to cross over to a nearby island.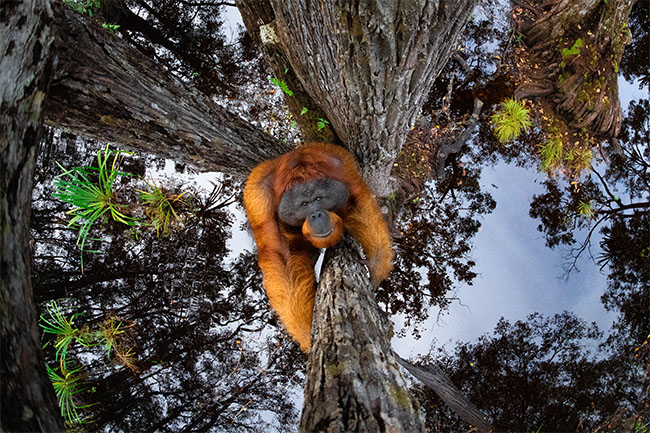 ©Thomas Vijayan
Australia made it too, with underwater photographer Naomi Rose winning silver in the People and Nature category for her image of a Northern Giant Petrel taken on Ningaloo Reef off Western Australia, entitled 'We need a bigger boat'.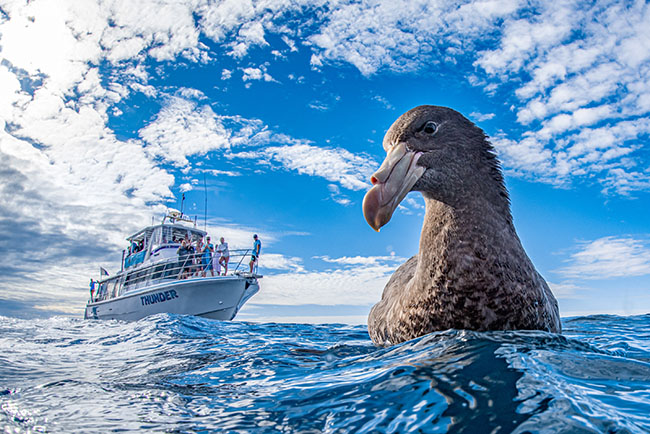 © Naomi Rose
Adrian Dinsdale, co-founder of the WNPAs, said: "It was such a privilege to see the competition's philosophy come to life – our photographers really are shining a spotlight on the wonders of the natural world in a way that reminds us to do everything we can to protect the future of our planet."
You can view the full winners on the World Nature Photography Awards website.
View some of our favourites below:
Red fox - Bohemian Forest, Czech Republic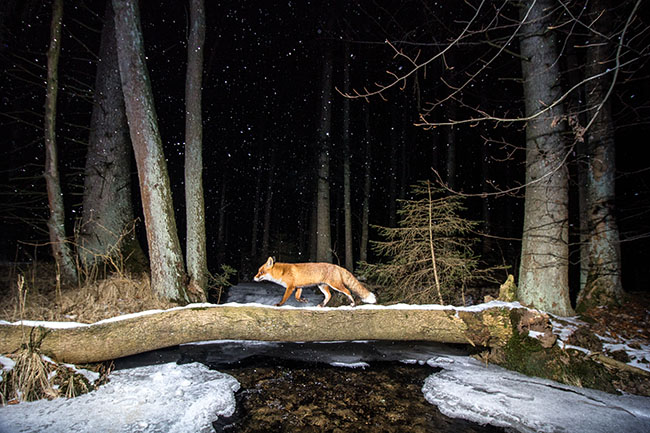 © Vladimir Cech

Male kongoni - Murchison Falls National Park, Uganda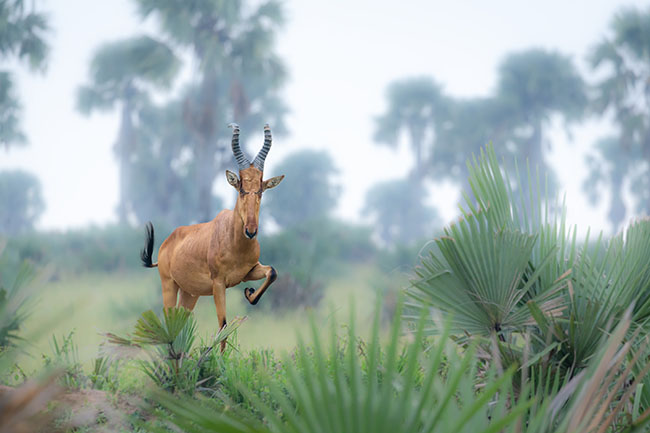 © Arlette Magiera

Green crested lizard - Windsor Nature Park, Singapore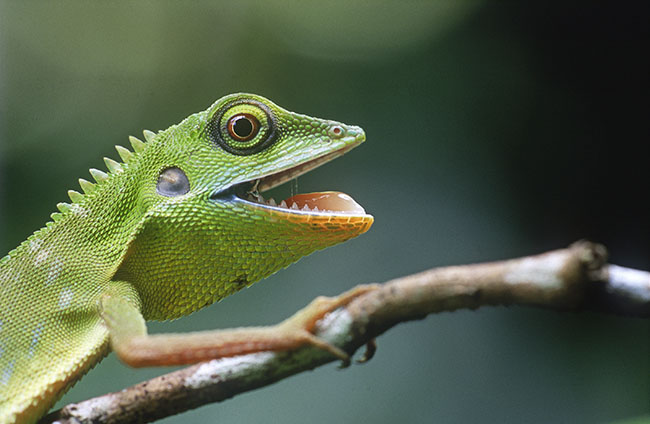 © Endy

Lions - Serengeti, Tanzania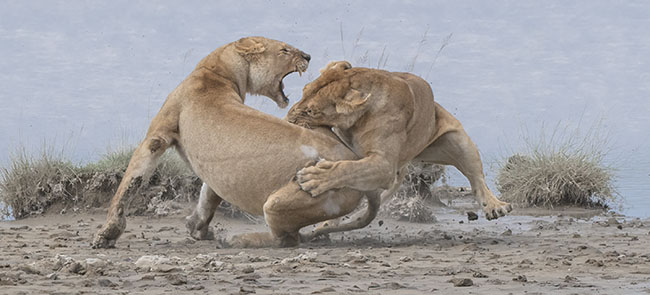 © Raymond Nowotny

Small skipper butterfly - Essex, UK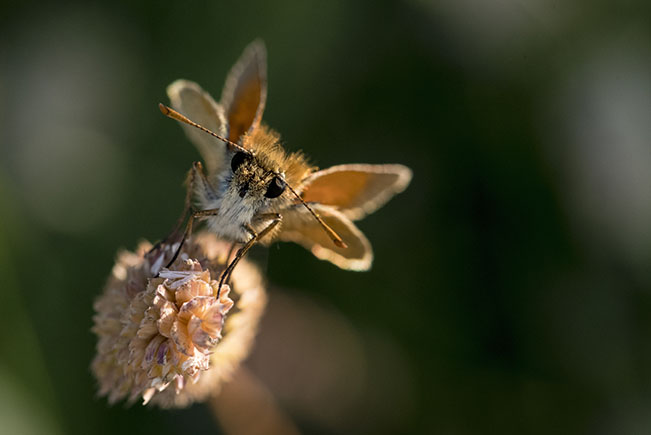 © Joseph Shaffery

Clark's grebe and newborn chick - California, USA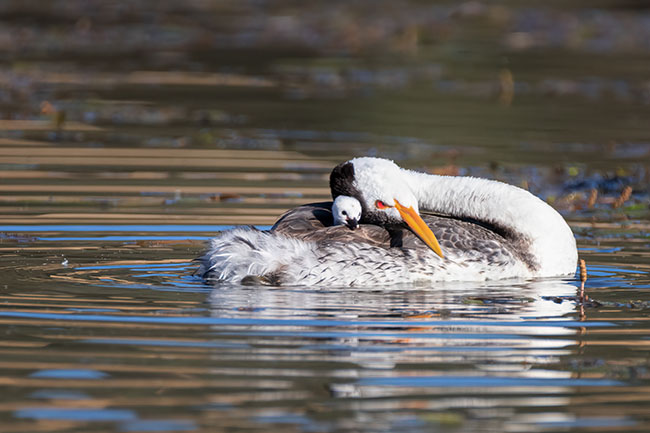 © Lisa Roeder

Andre Fajardo freediving early one summer morning - Hawaiian Islands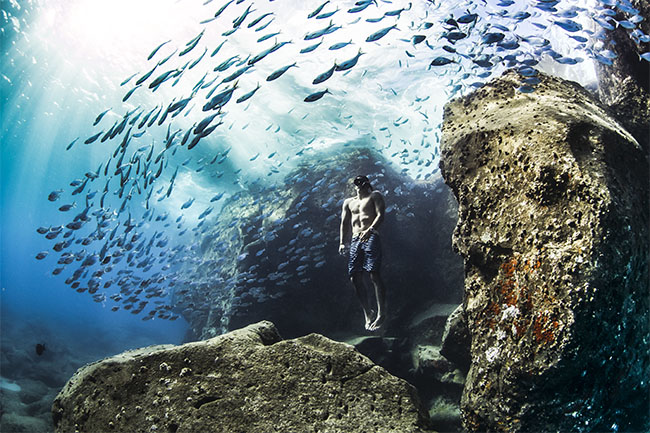 © Christa Funk

Ulysses, one of the last remaining great tuskers - Kenya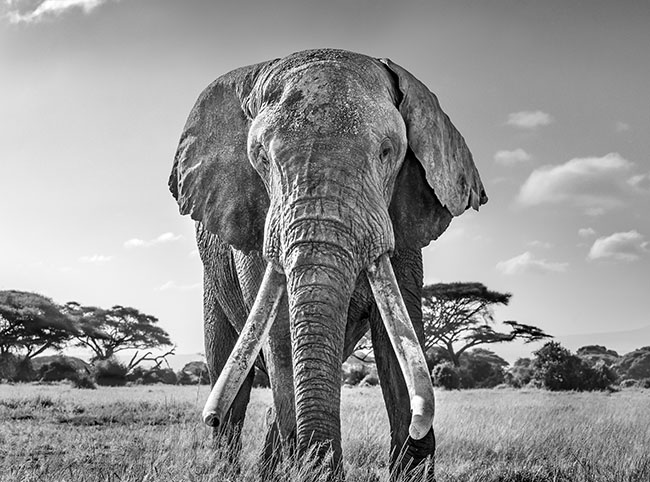 © Harry Skeggs

Eurasian red squirrel - Espelo, the Netherlands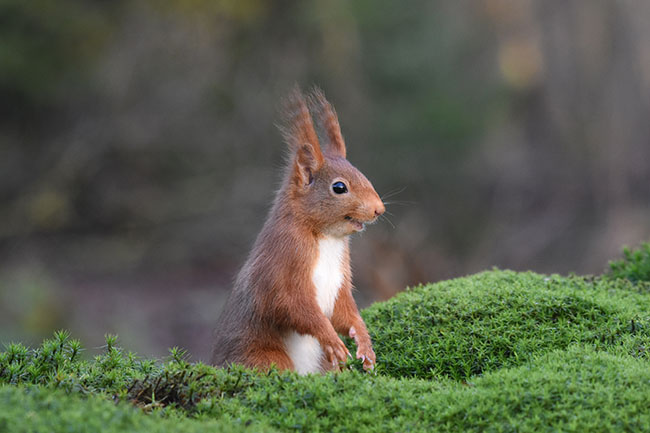 © Femke Van Willigen

Bald cypress (AKA swamp cypress) - East Texas, USA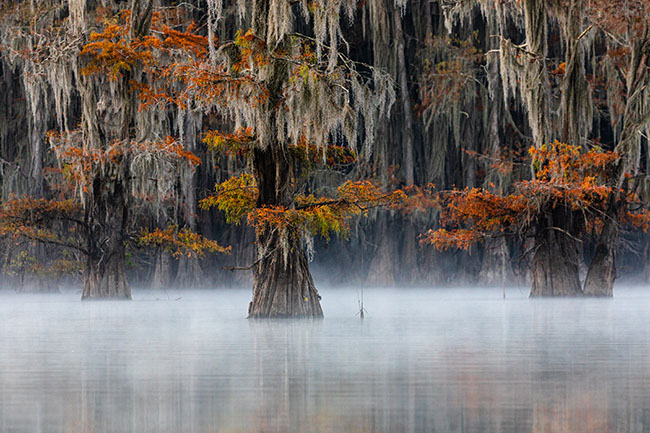 © Doron Talmi

A glacial river flowing down to the Atlantic Ocean - Southern Iceland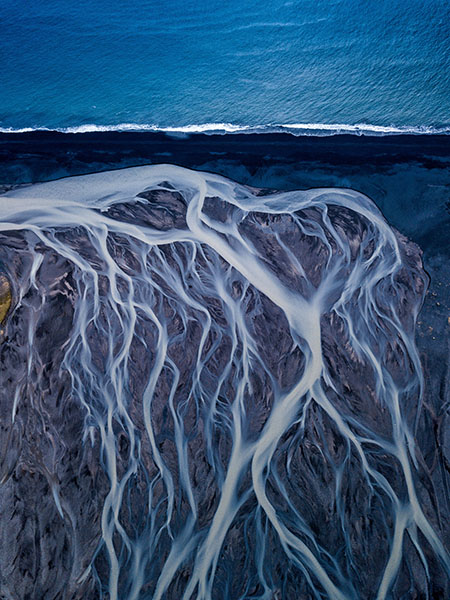 © Dipanjan Pal

A white rhino being dehorned (to prevent poaching) - Thanda Safari Game Reserve, South Africa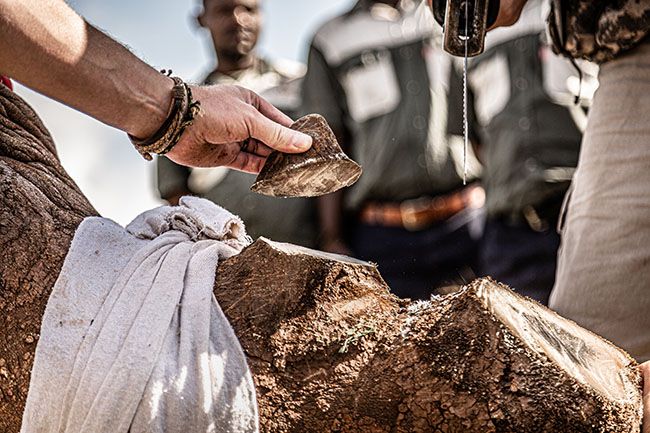 © Gunther de Bruyne