'I'm forever grateful to share our love' - Hugh's Touching Tribute to 25 Year Anniversary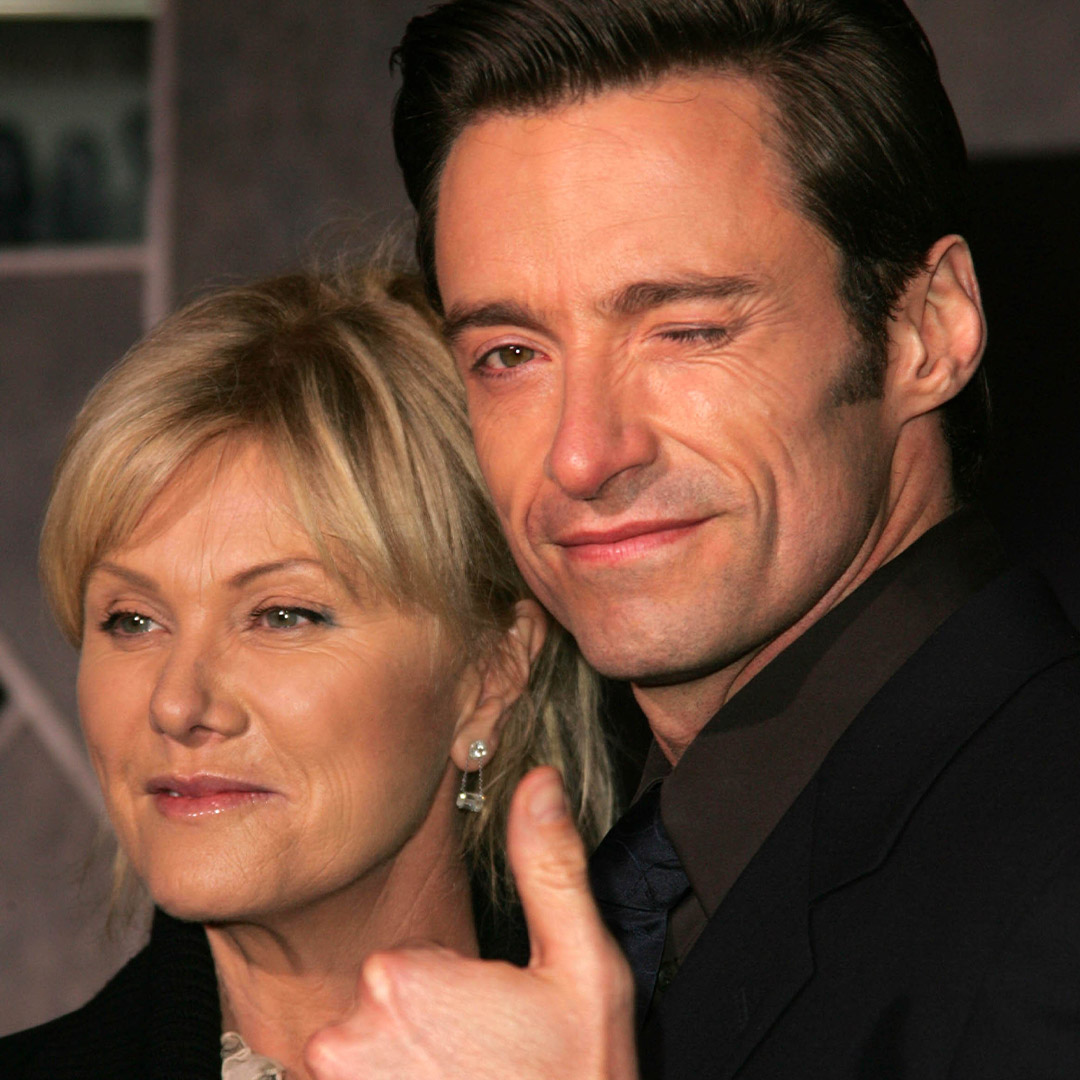 Hugh Jackman and Deborra-Lee Furness are celebrating their 25th wedding anniversary, with the Wolverine actor showing his soft side in a heartfelt message on Instagram.
In the message he writes:
"Being married to you Deb is as natural as breathing. From nearly the moment we met ... I knew our destiny was to be together. In our 25 years - our love has only grown deeper. The fun, excitement and adventure more exhilarating; the learning even greater. I'm forever grateful to share our love, our life - and, our family together. We've only just begun. Deb, I love you with all my heart!"
The pair met in 1995 while on the set of the Australian TV Show "Correlli" a 10-episode drama in which Jackman played a prisoner who suffered a trauma during his transport to jail, and Furness was the prison psychologist trying to help him recover his memory.
It was a whirlwind romance and were married the next year.
Furness (65) and Jackman (52) have adopted 2 children named Oscar and Ava.
Congratulations on 25 years Hugh and Deb!
(image: shutterstock - By s_bukley)