Lego Masters is Back for Season 3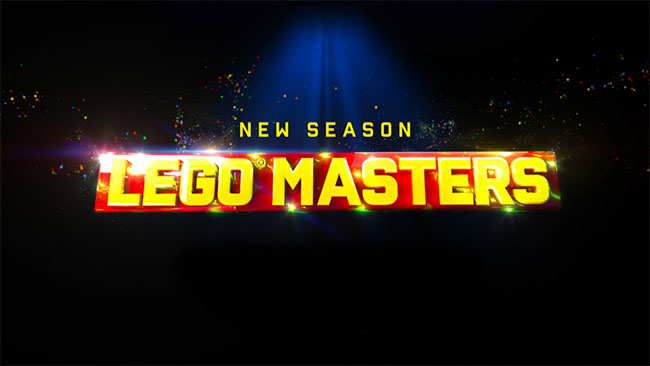 LEGO MASTERS Australia is coming back for a third season.
The show sees eight teams using their imagination, creativity and LEGO knowledge to build dazzling creations from 3.2 million bricks.
The teams complete different challenges in each episode as they show off their unique skillsets to hopefully impress host Hamish Blake and the judge Ryan "Brickman" McNaught. Along the way face elimination as they compete for a place in the Grand Final and a chance to win $100,000.
This year's show sees exciting new challenges, including building a vehicle that can run on a purpose-built track even though there are no wheels in the Brick Pit, and the Marvel challenge where teams are asked to build a moment of impact set within the Marvel Cinematic Universe.
There's two new bricks into the mix too, both with special powers. The Platinum Brick will help teams gain an advantage and comes with its own twist, and the freshly minted Brick of Doom will come with a curse.
This year's teams include a young couple, best mates and a hilarious pair of mothers.
Catch it from Monday, April 19 at 7.30pm on Channel 9 and 9Now.