Woman Becomes Wanted Felon After Forgetting to Return a VHS Tape 22 Years Ago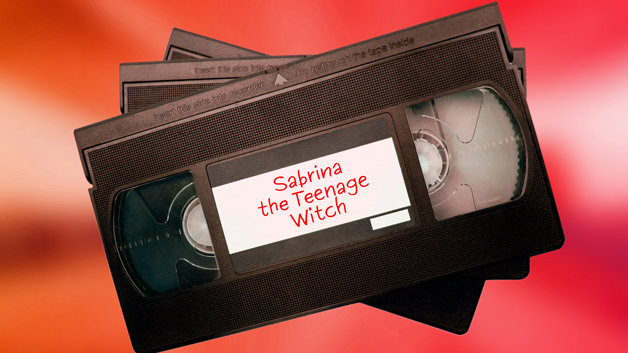 A woman has earned herself a criminal record for not having returned a VHS tape of 'Sabrina the Teenage Witch.'
The 52-year-old rented the tape 22 years ago and didn't realise there was a warrant out for her arrest.
The woman only found out her criminal record recently, after applying for a new driver's license after getting married in Texas. She learnt she faced a felony embezzlement charge after renting the tape in 1999 and said when she found out she thought she was going to have a heart attack.
The rental company 'Movie Place', located in Norman, Oklahoma apparently went out of business in 2008.
In an interview with KOKH-TV, the woman explained that she didn't even rent the movie herself and believes it may have been an old roommate.
"I had lived with a young man. This was over 20 years ago. He had two kids, daughters that were 8, 10 or 11 years old, and I'm thinking he went and got it and didn't take it back or something... I have never watched that show in my entire life. Just not my cup of tea," she said.
She says she's been let go from several jobs without given a reason why and then it made sense, as her criminal record would have shown up.
After her story was aired on TV, the charges have been dropped by the Cleveland County District Attorney's Office. The woman had to apply to clear her record and says it has now been expunged after being signed off by a judge and the district attorney.
Even actress Melissa Joan Hart, who played Sabrina in the TV series posted about the situation on her Instagram:
Image Credit: (Johanna Goodyear / Shutterstock.com)