Vegan Couple Charged and Banned From Owning Pets After Feeding Puppies Vegan Diet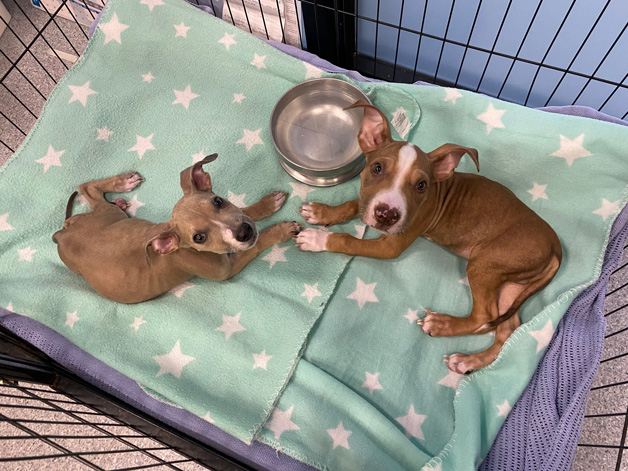 A couple has been charged and banned from owning pets after the RSPCA found them feeding their puppies a vegan diet.
The Queensland couple reportedly fed their dogs a vegan diet of chickpeas, quinoa, rice, lentils, pasta, and grains, leaving the puppies severely malnourished and underweight.
RSPCA inspectors visited the property once to inspect the puppies and on another visit, footage shows the male lying to the inspector saying the dogs have been put to sleep. After multiple visits, the RSPCA took the puppies to the vet under an Animal Welfare Direction.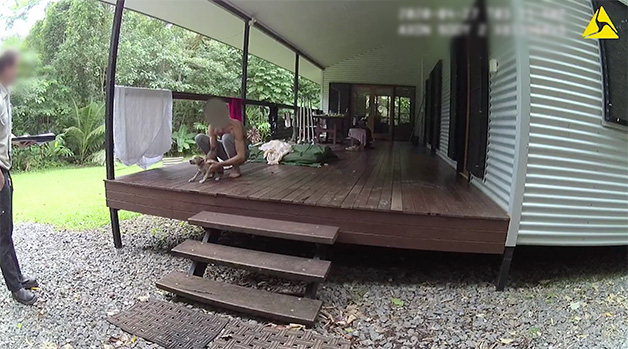 Bodycam footage of the RSPCA inspector's first visit to the home.
In the end, the puppies, Roo and Ula (bull-arab-crosses) were seized from the couple by the RSPCA. Both dogs went through emergency treatment, Ula was renamed and re-homed. Ula was renamed Scrappy Doo by the new family and is doing well. Unfortunately, Roo's condition did not improve and Roo was euthanised.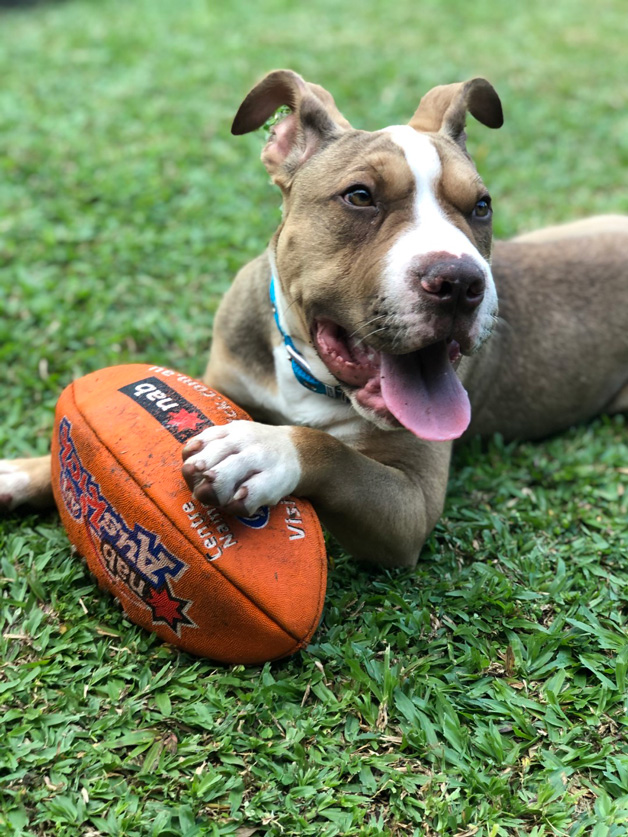 Ula, now named Scrappy Doo has been adopted by a loving family.
The couple have been banned from owning pets for three years and were made to pay fines, legal costs, and vet bills of more than $8,600.
Image Credits: (Supplied by RSPCA)