Top Baby Names 2021 Revealed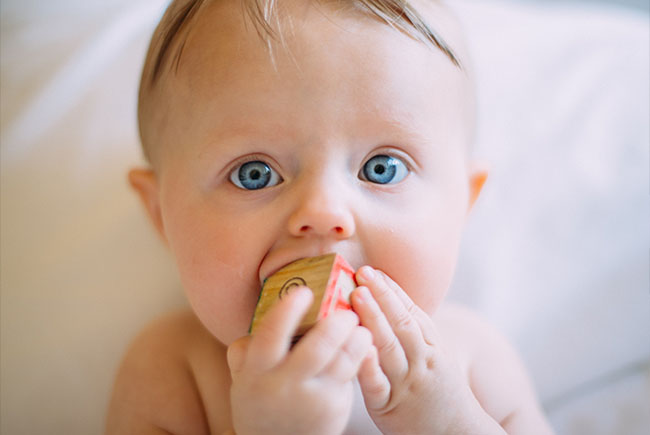 The latest list of most popular baby names in Australia in 2021 has been revealed.
McCrindle Research has found that Charlotte is the most popular girl's name (and has been since Princess Charlotte was born to Kate and William in 2015) while Oliver has remained the top boy's name for eight years in a row.
For Generation Alpha - that is, babies born after 2010 - the trend is towards shorter names that are more creative and unique, colours and botanicals for girls and less syllables for boys. Then there's the Royal and celebrity influence.
Top 10 girls' names
1. Charlotte
2. Amelia
3. Olivia
4. Isla
5. Mia
6. Ava
7. Grace
8. Chloe
9. Willow
10. Matilda
Top 10 boys' names
1. Oliver
2. Noah
3. William
4. Jack
5. Leo
6. Henry
7. Charlie
8. Thomas
9. Lucas
10. Elijah
Name trends
Botanical themes are big for girls, such as Willow (ranked 9th), Ivy (14th), Lily (21st), Violet (34th), Daisy (47th) and Poppy (50th).
In true Aussie fashion, parents are also shortening names and adding an 'ie' on the end: Rose to Rosie, Savannah to Sadie, Amelia to Millie for example.
Australian parents are also choosing shorter names as first names for boys. For example, Jack (4th) outranks Jackson (42nd), Leo (5th) outranks Leonardo (80th) and Archie (16th) outranks Archer (23rd).
Then there's the celebrity influence with Billie rising in popularity after singer Billie Eilish, as well as Luna after John Legend and Chrissy Teigen's daughter.
The British Royal family is also having an influence, seen in the popularity of names like Charlotte (1st), William (3rd), Archie (16th – which went up nine places), Harry (26th), George (31st) and Louis (55th).