Rejoice! ALDI is finally launching an online store!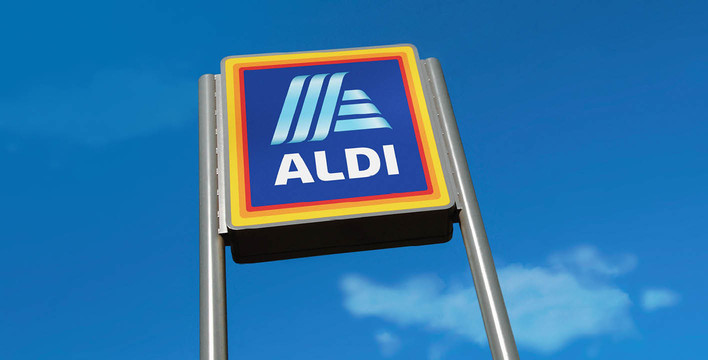 We all know how amazing ALDI Special Buys can be, but the line-up outside on a Wednesday or Saturday morning? Not so good.
It's been a long time coming, but ALDI will finally be offering online shopping!
The online store will only be for limited items, namely the coveted Special Buys products, and will service shoppers in New South Wales, Victoria and Greater Metro Queensland.
The exclusive online range will launch this week with a Memory Foam mattress and French Door Fridge.
The queen-sized latex mattress will be available for $499 on Wednesday 26 May 2021 and the 545L French Door Fridge will be available for $879 from Saturday 29 May 2021.
Moving forward, the Special Buys products will be added to shop.aldi.com.au at 8:30am each Wednesday and Saturday.
So no, you won't be able to do your entire grocery shop online (yet) at the budget-beater supermarket, but you will save yourself the bother of fighting other shoppers in the sacred ALDI middle aisle for that ski jacket or spin bike!
IMAGE CREDIT: ALDI Corporate