Timothée Chalamet to play Willy Wonka in upcoming prequel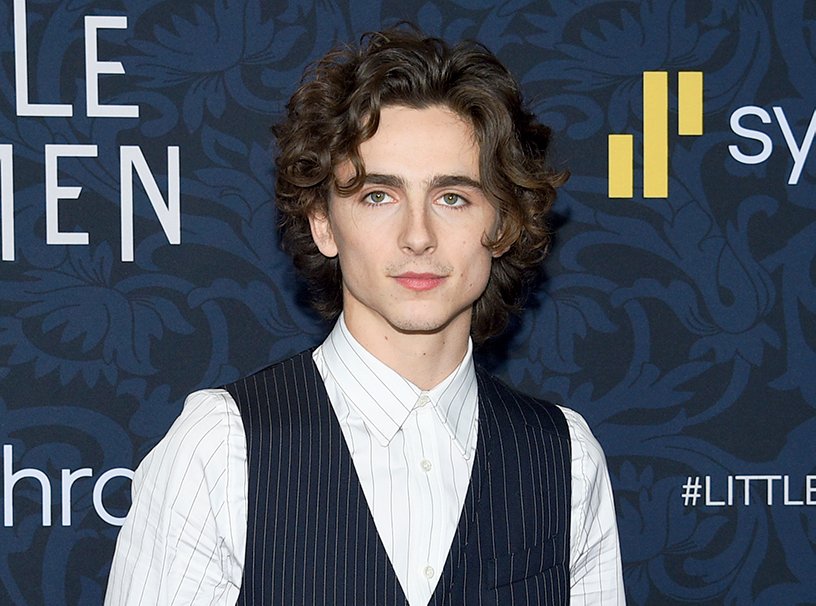 Get set to enter a world of pure imagination once more! We're getting a prequel to Charlie and the Chocolate Factory and Timothée Chalamet has been cast to play the leading role.
Wonka will follow the story of a young Willy Wonka and will trail his outrageous achievements before establishing the iconic chocolate factory.
The Warner Bros. Pictures project, which has been in the works since 2016, will give viewers the chance to see Chalamet singing and dancing on screen for the first time.
The Oscar-nominated 25 year old actor will be succeeding Johnny Depp in Tim Burton's 2005 Willy Wonka rendition and the highly esteemed performance by Gene Wilder in 1971's Willy Wonka & The Chocolate Factory.
Paul King (Paddington and The Mighty Boosh) will be on as Director and Michael Siegel (EP of Charlie and the Chocolate Factory) will serve as a producer.
You can check out Wonka in cinemas from March 17, 2023.
Image Credit: Photo by Evan Agostini/Invision/AP, File