John Legend Dedicates Emotional Performance to Wife Chrissy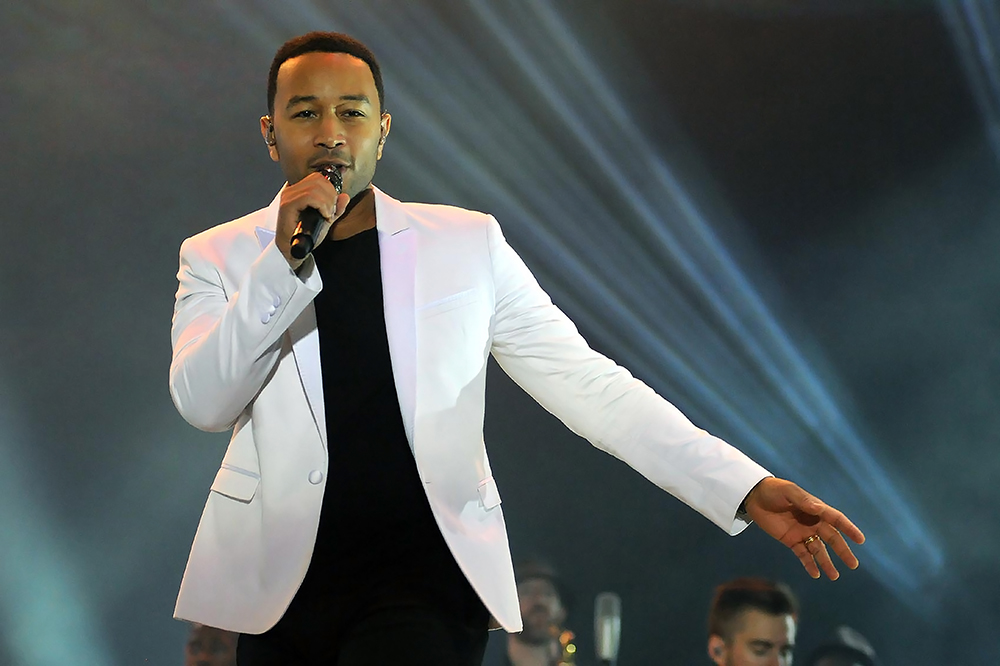 Image Credit A.PAES/Shutterstock.com
Ok, guys don't say we didn't warn you but you WILL need tissues for this one.
You see singer John Legend has made an emotional performance overnight at the Billboard Music Awards which he has dedicated to his wife Chrissy Teigen.
Legend performed a beautifully touching rendition of his song Never Break and oh boy does it tug firmly on the heartstrings.
The last few weeks have been challenging for the couple who tragically lost their third child, a son, named Jack in September.
His performance at the Billboard Music Awards marked his first public appearance since the tragic loss of Jack.
Hostess Kelly Clarkson introduced Legend with the moving words, "our hearts go out to you both in this very difficult time and I'm thankful that you continue to share your light and your talent with all of us for the very special performance, possibly my favourite of the night."
Legend took centre stage in an all-white, playing a grand piano for the touching rendition, which he dedicated to his wife Chrissy. The 41-year-old held back tears throughout the performance.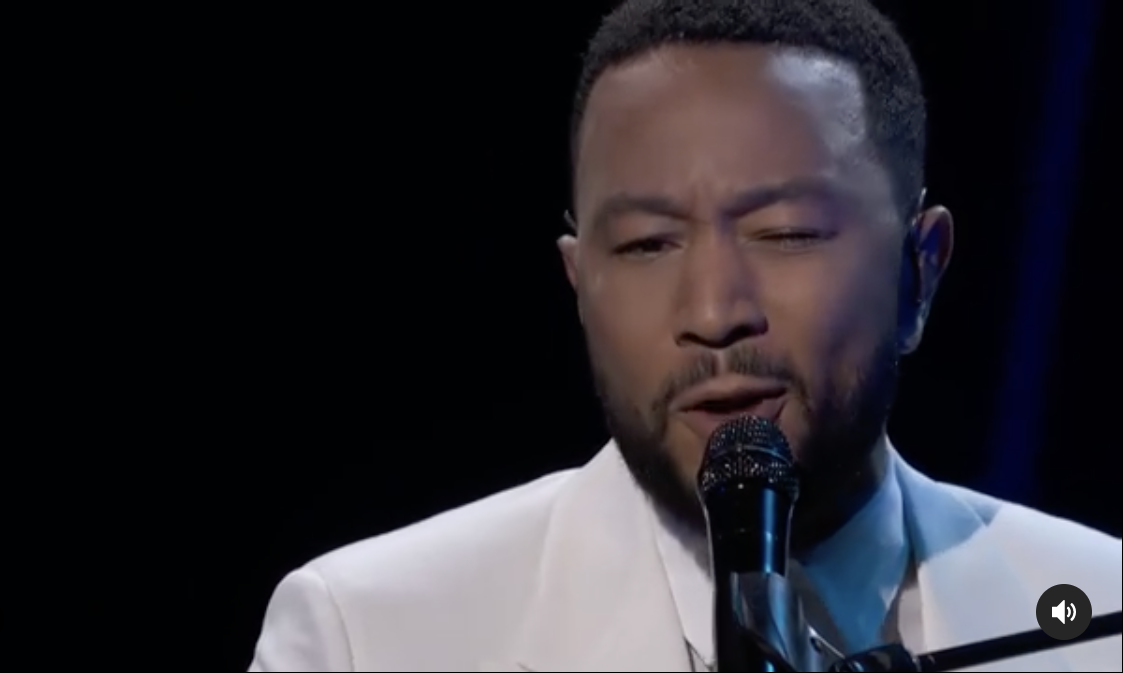 Image Credit @bbmas Instagram (Screenshot)
Watch Legend's Performance Below!