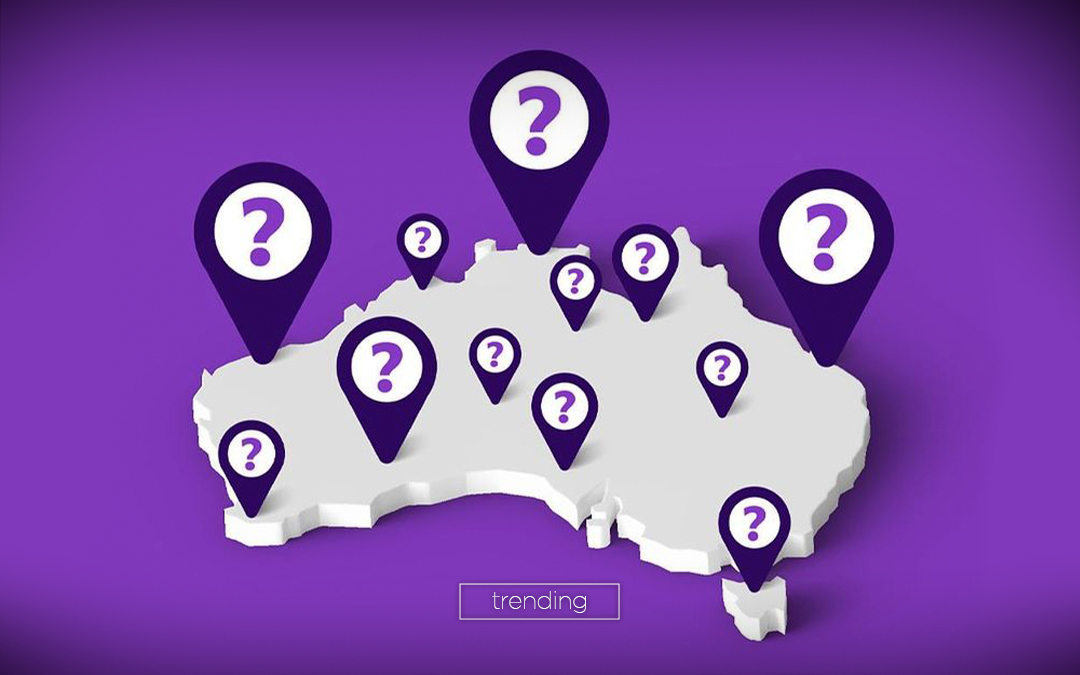 Pack your bags, this new Aussie airline has cheap-as-chips flights to all of your favourite places!
---
Say goodbye to mundane work days, and hello to being footloose and fancy-free, as new airline Bonza drops a stack of new (budget-friendly) flight routes.
The low-cost domestic airline has just announced 25 routes between 16 regional locations that will be on offer from the middle of the year, with flights scheduled for some of your favourite locations in Australia's eastern states.
Article continues after this ad
Advertisement
The carrier will offer flights between Albury, Avalon, Bundaberg, Cairns, Coffs Harbour, Gladstone, Mackay, Melbourne, Mildura, Newcastle, Port Macquarie, Rockhampton, Sunshine Coast, Toowoomba Wellcamp, Townsville and the Whitsunday Coast.
Dropping the news on their socials, the Bonza marketing peeps quipped, "Don't say we never treat ya!".
Bonza have declared the Sunshine Coast and Melbourne as their two airport bases for 8 new planes.
Tickets are set to go on sale within two weeks, with the first flights launching in mid-2022.
Article continues after this ad
Advertisement
Bonza CEO Tim Jordan says the carrier wants to make regional travel easier, instead of adding to the already saturated capital city routes.
"With destinations ranging from Albury to the Whitsundays, travellers will now be able to fly, instead of impossibly long road trips as well as fly direct without a stopover in a major city," Mr Jordan said in a statement.
"Aussies can look forward to enjoying more time at their destination and spending less of their hard earned cash getting there in the first place."
Article continues after this ad
Advertisement
---
Images: flybonza / Instagram