Dry July is nearly upon us and it got us to talking around the office as to what zero alcohol beer actually tastes any good.
It turns out that there are actually quite a few, so we've narrowed them down to our top 5 so you can stay on track for the month of July even if your mates don't.
Article continues after this ad
Advertisement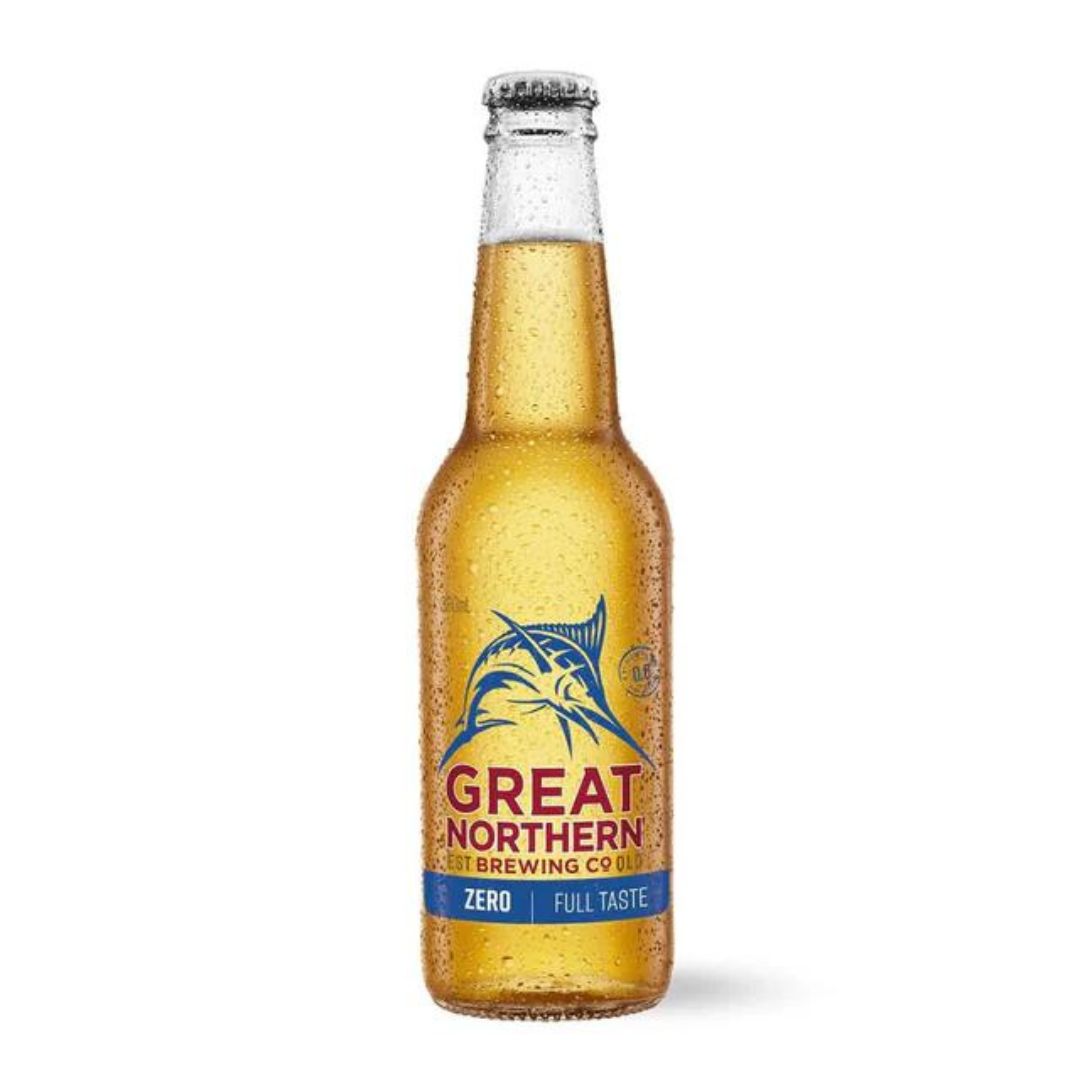 a refreshing non-alcoholic beer that has a fruity scent with a crisp finish. It does a great job of mimicking the flavours of your regular drop.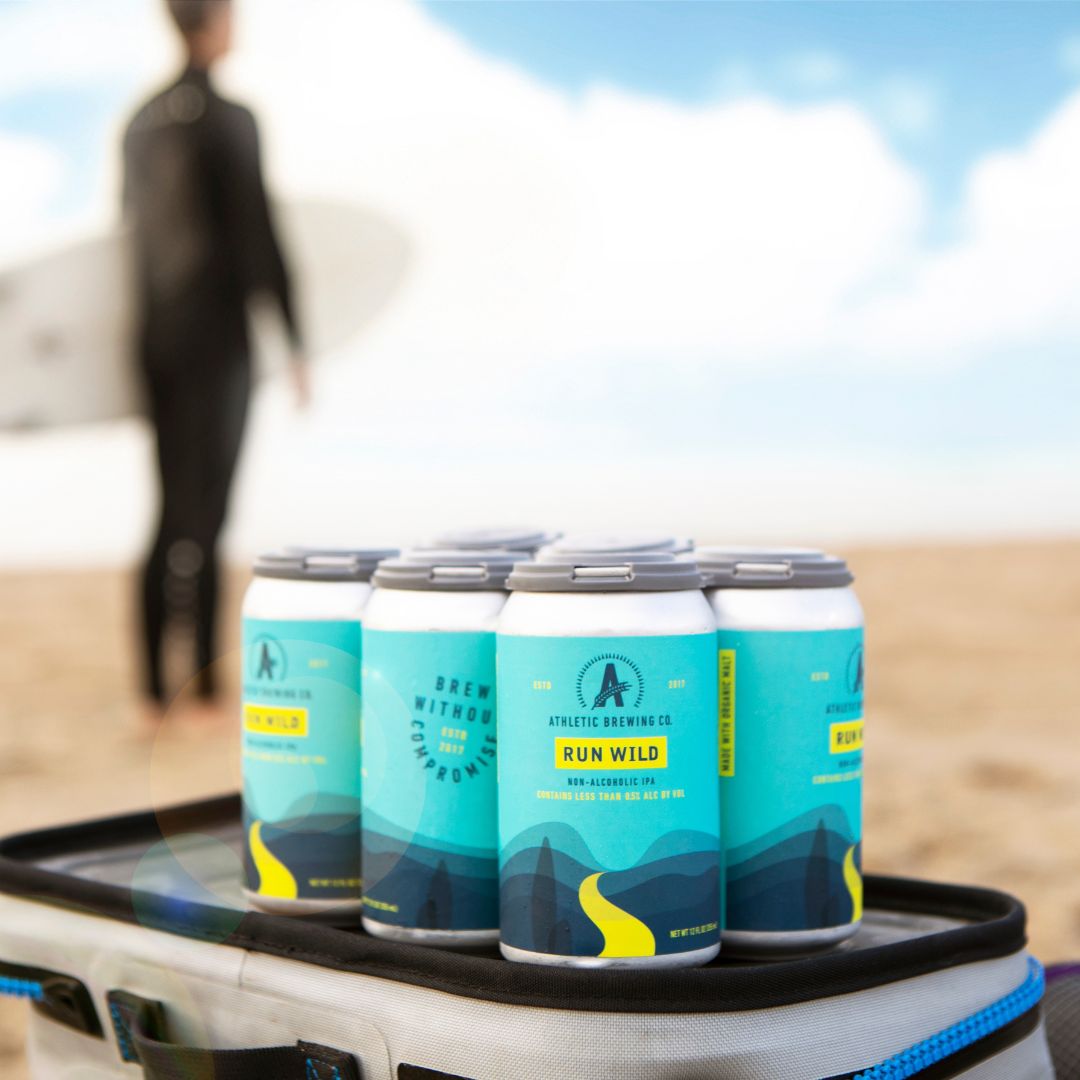 If you love a good beer, but also love being healthy, these guys have a few selections. Our choice is the "Run Wild" non-alcoholic IPA with a blend of five northwest hops and a specialty malt body. Low Calories and less than 0.5% Alc by volume.
Athletic has had a big year since launching into the AU market, they've become a B Corp Certified Company, named in TIME's '100 Most Influential Companies of 2022' and Fast Company's 'Brands That Matter' in 2021, and as well as bringing their highly respected'Two For The Trails' program to Australia.
Article continues after this ad
Advertisement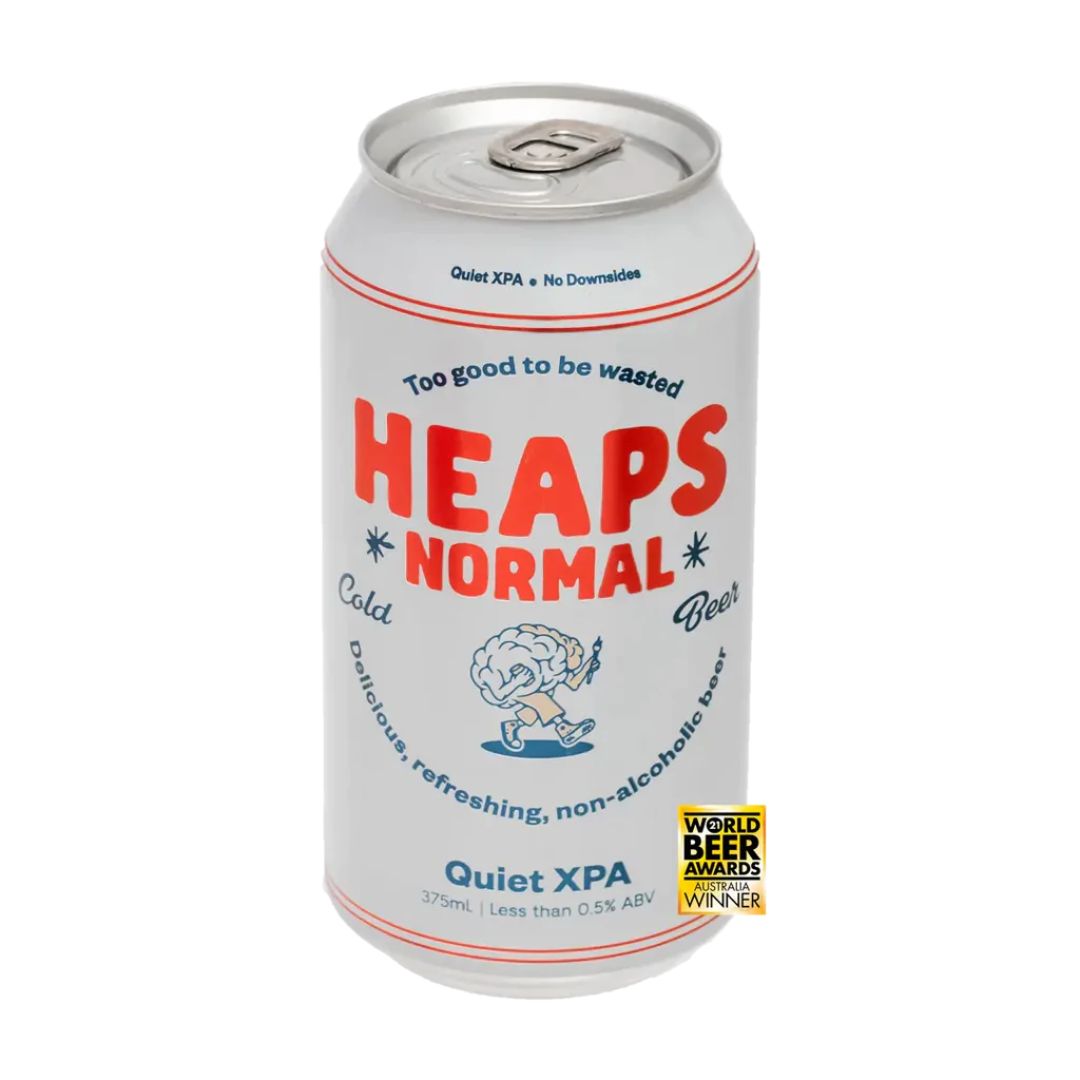 It's a fully flavoured XPA without the headache the next day. Tropical and citrus aromas with that unmistakable beer finish. Unfiltered, with balanced bitterness and subtle malt sweetness.
Article continues after this ad
Advertisement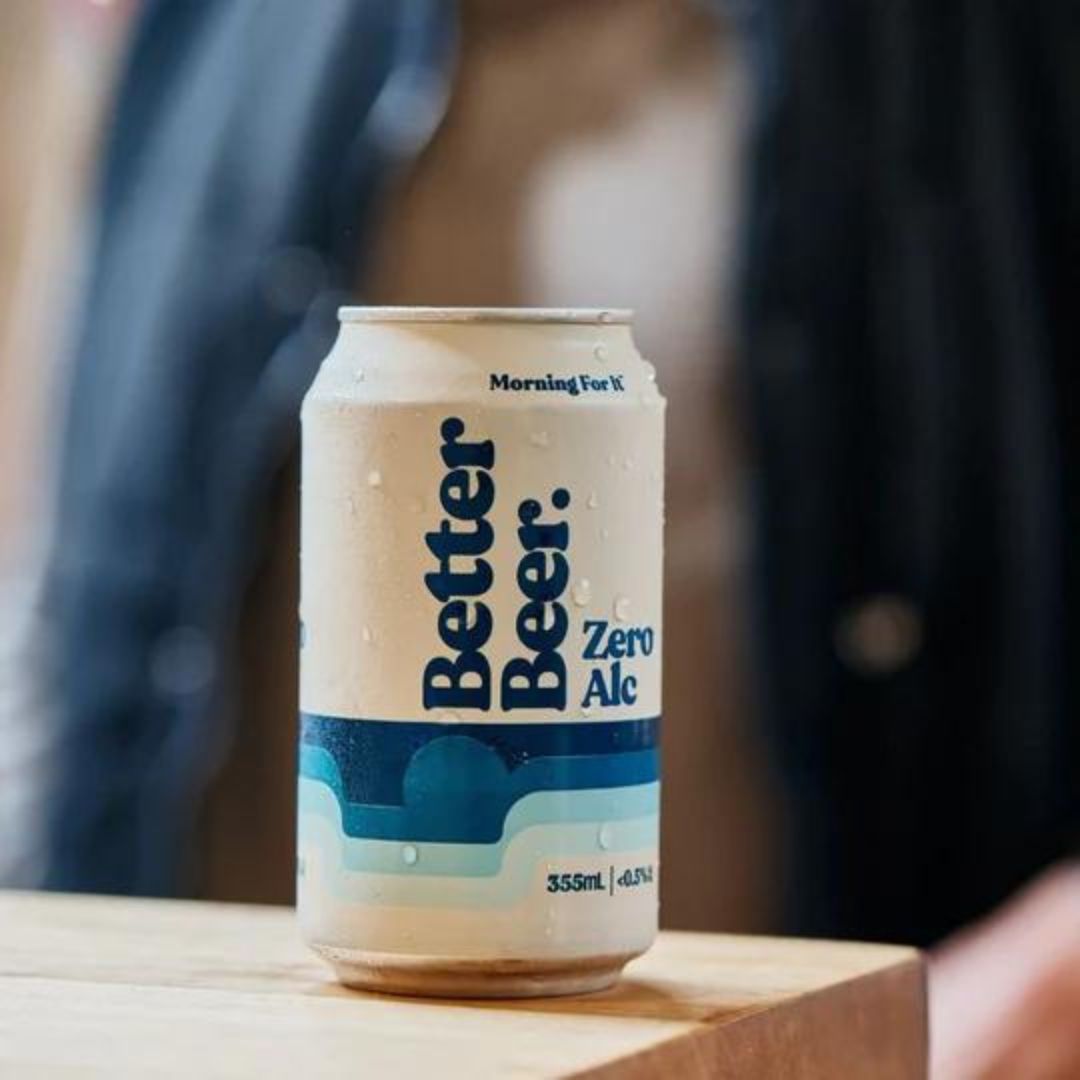 A crisp, refreshing drop that uses a "Vacuum evaporation" method to keep it tasting like beer.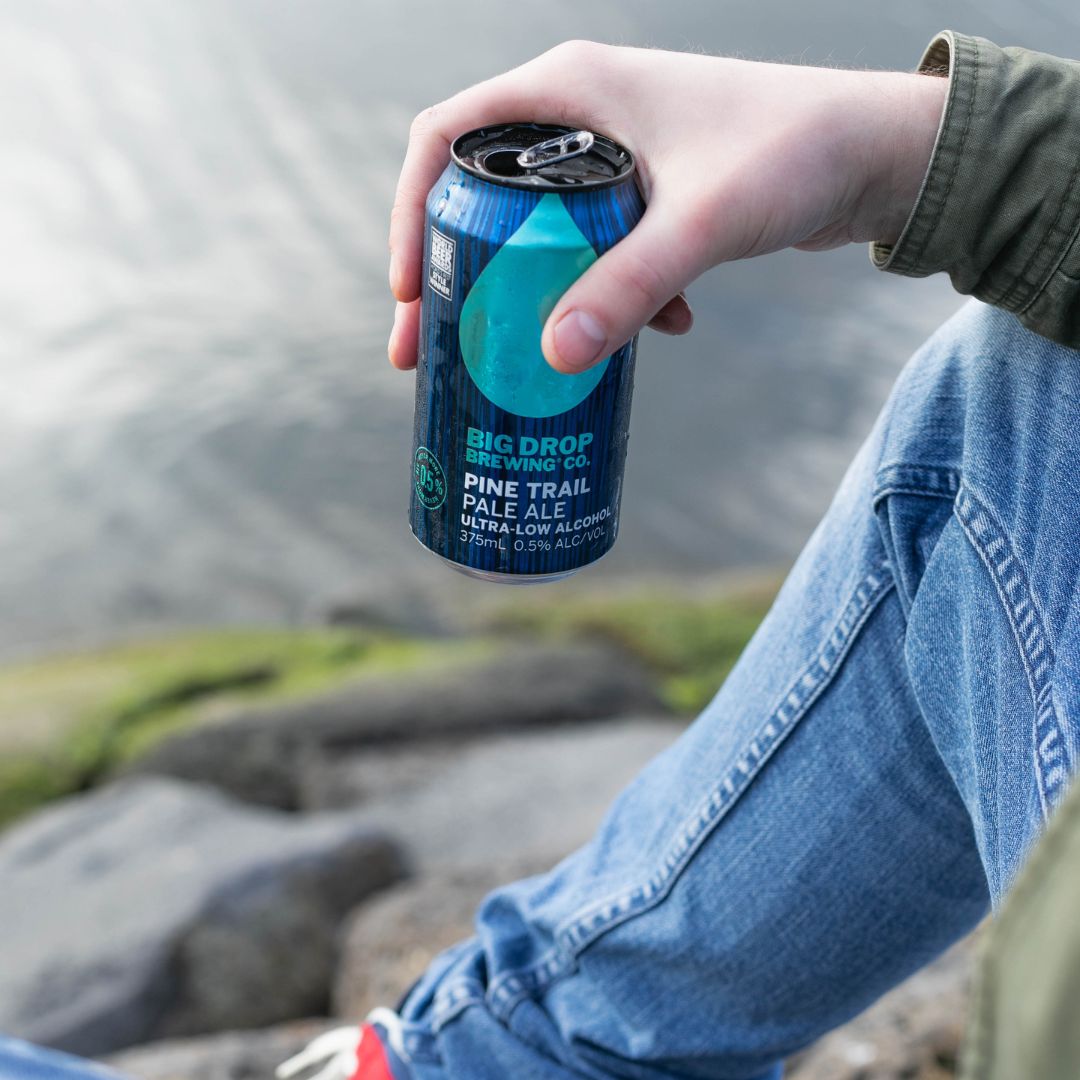 This company has a massive range of non-alcohol beers and says it's so good you won't miss it at all.
There's Pine Trail Pale Ale (which is our recommendation), Uptown Lager, Galatic Stout and Paradiso IPA and the new winter drop "Woodcutter Brown Ale" to name a few and the flavour is pretty spot on.
Article continues after this ad
Advertisement
Grab the 16 sampler pack to experience all the flavours and work out what will get you through dry July.
If you are doing Dry July, good on you! We are right there with you being responsible and giving our bodies a rest and raising much-needed funds for people with cancer. Hopefully, this list has helped you to make a better-tasting choice when you've had enough of water and just want to sit and enjoy a beverage with your steak and chips for lunch.