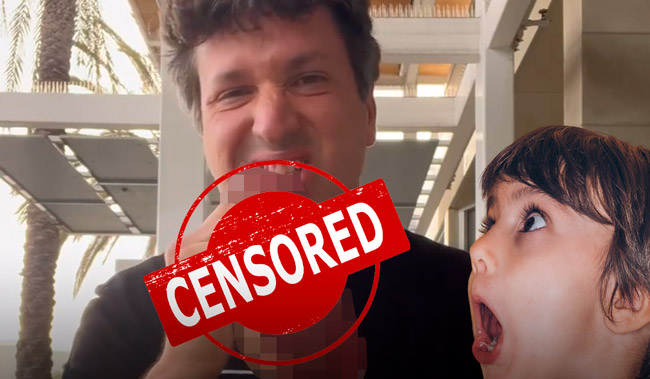 A man in the US has taken the raw diet to a whole new level. For the past 80 days, he has been eating raw meat.
Documenting the experience on his Instagram account called Raw Meat Experience, the man shows himself eating raw eggs, raw milk and raw meat.
Warning: Eating raw meat is not recommended by health professionals as there is a risk of contracting E. coli, salmonella and Shigella.
Article continues after this ad
Advertisement
So what does he eat?
Raw steak, chicken, eggs, fish, liver and even ground beef.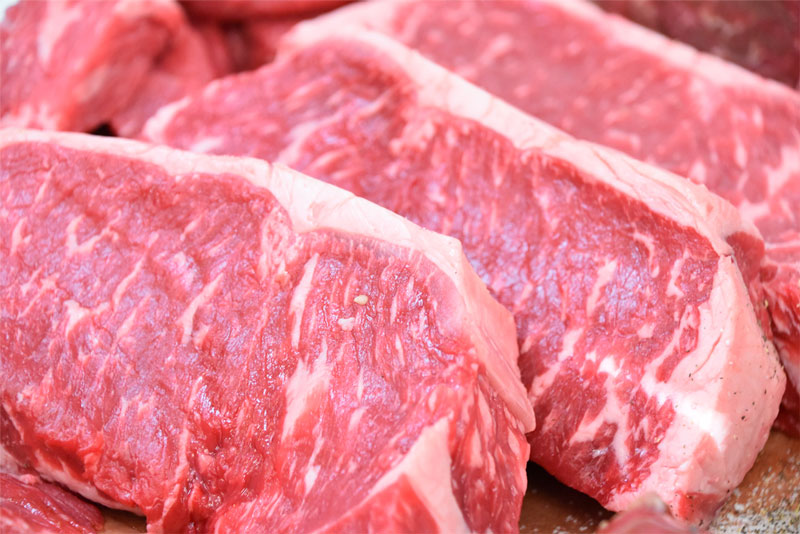 On Day 50, he went into little more detail as to why he started this raw meat experiment.
"About a year ago I started studying nutrition due to having some health issues that were affecting me. Chronic fatigue, cystic acne, I would get dizzy walking and driving, I had back pain that would make a lot of days not fun."
"I was eating mostly plants, living off kale shakes, hummus, bagels, supplements, dozens of nuts, seeds, superfood powders, trying to find a magical thing that would help. My friend sent me some info on someone who used meat to heal. I thought it was dumb but kept watching similar stuff, became addicted to the topic."
Article continues after this ad
Advertisement
"When I started eating steak and eggs for breakfast, instead of bagels and smoothies, I felt full for most of the day, and stable, instead of getting dizzy from a carb crash, my pain started to go away."
And if that's not enough, here he is eating some other things.
Article continues after this ad
Advertisement
Salmon
Chicken
Article continues after this ad
Advertisement
Liver
Article continues after this ad
Advertisement
Swordfish
Article continues after this ad
Advertisement
Minced Beef
Article continues after this ad
Advertisement
Photo by Cindie Hansen on Unsplash