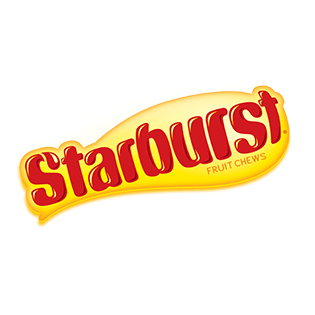 Just when you thought this year couldn't get any worse, Starburst lollies will no longer be available in Australian shops.
Australian TikToker @nariman.dein accidentally made this discovery, when she used TikTok to voice her concerns which has since amassed 270,000 views and over 1000 comments and labelling it "a conspiracy".
She said "Can someone tell me where these lollies went? I've been looking everywhere for them in… Big W, Coles whatever… these don't exist!"
Article continues after this ad
Advertisement
"These are the best lollies" she proclaimed. "I'm having this conspiracy theory that they stopped selling them and no one knows."
Confectionary giant Mars Wrigley, who are responsible for producing Starburst, among other loved confectionaries, have since reportedly confirmed that the loved and famous lollies will be made obsolete in Australia.
A Mars-Wrigley spokesperson has sad that "Our Starburst® products are imported from Europe and like many businesses that are importing products from overseas, the brand has been exposed to supply chain difficulties and rising cost pressures over the last two years," a spokesperson for the company said.
Article continues after this ad
Advertisement
"After reviewing all options, we've made the difficult decision to discontinue the brand in Australia from June 2022."
"We regularly review our Mars Wrigley product range to ensure we're offering our consumers great tasting products that are also great value for money," the spokesperson said.
The worst part is that the spokesperson for Mars-Wrigley confirmed to Guardian Australia that the brand's discontinuation was "a long-term business decision, and not a short-term viral marketing strategy, meaning they're gone for good."
The Mars-Wrigley statement went on to state that, "As a proud Australian manufacturer for more than 60 years, we are taking this opportunity to prioritise and invest in the brands and products we make locally in Australia such as M&Ms®, Maltesers®, Skittles®, Snickers®, Extra® And Eclipse®."