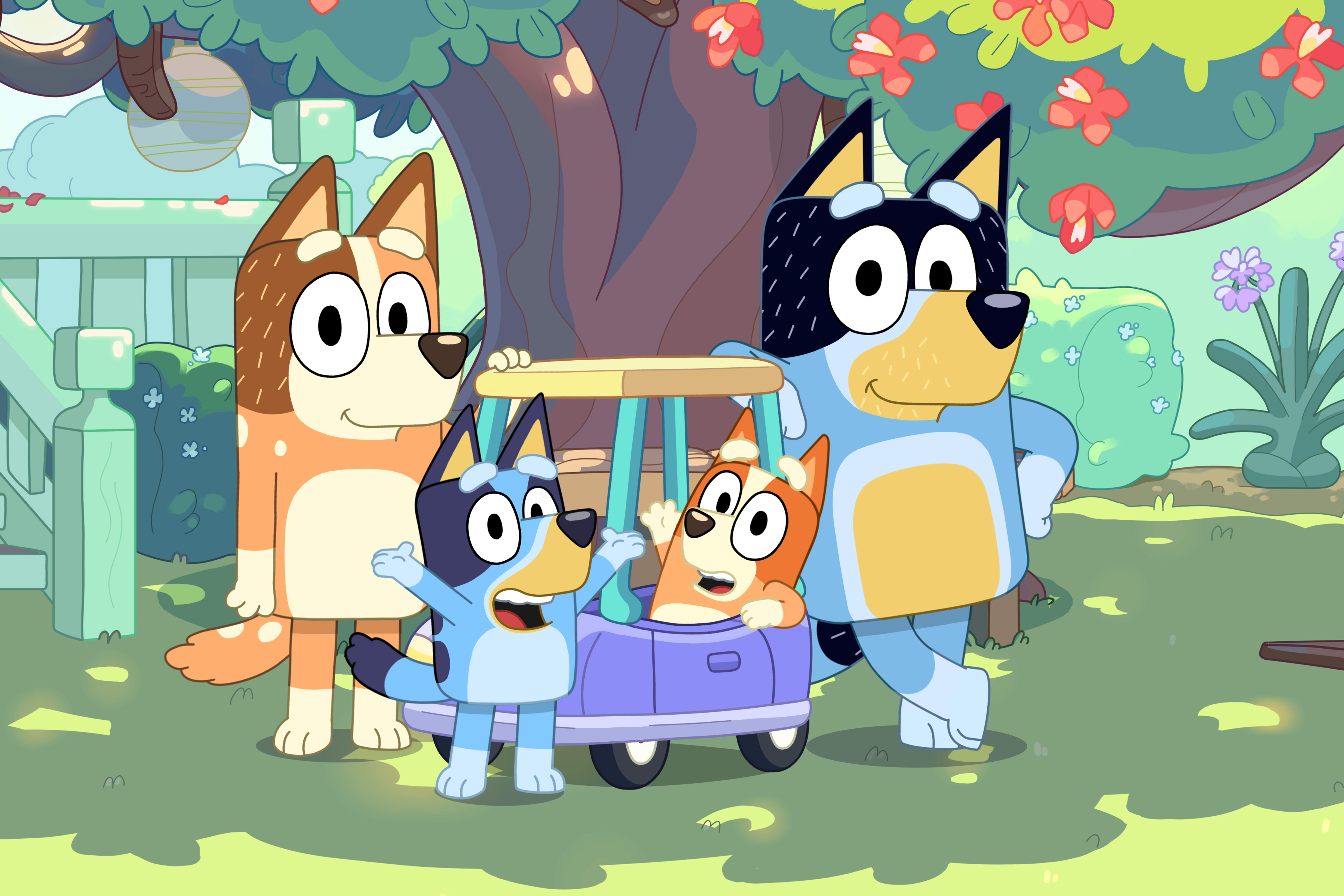 There's one particular Bluey episode that has been banned by Disney+ in America.
It's titled 'Family Meeting' and was initially deemed inappropriate for not meeting the streaming service's strict guidelines after one of the characters discusses farting during the episode.
Article continues after this ad
Advertisement
Since the ban had been announced, an employee from Disney Branded Television has reportedly reached out to Pirates and Princesses (who originally broke the story) and said that the streaming service has had a change of heart since "other platforms are airing it". Adding that, "it is a good time to reevaluate the episode."
According to Pirates and Princesses, Disney has since come out and said that Family Meeting will roll out on U.S. platforms soon, "Some of the "Bluey" content did not meet Disney Junior broadcast S&P in place at the time the series was acquired. Now that it is rolling out on other platforms, it is a great opportunity to reevaluate which is what we plan to do."
Judge below for yourself.
Image: A supplied image obtained on Wednesday, April 1, 2020, of ABC TV children's program Bluey, which has won an International Emmy award. The Ludo Studio animated series about a family of blue heelers won in the Kids: Preschool category, beating other nominees from Germany, Chile and China.. (AAP Image/Supplied by Australian Broadcasting Corporation)
Article continues after this ad
Advertisement