Have you ever opened a pack of Maltesers and not just finished it in one sitting?
It's the perfect binge snack while you are watching your favourite Netflix show or new release movie.
Mind you they are not much fun when you cop one in the back of the head at the cinemas, tossed by your friends in the back row.
Article continues after this ad
Advertisement
Well, this seems to have come out of nowhere but the popular chocolate-coated delights have just had a massive transformation by dropping three new flavours on us Caramel, Popcorn and Honeycomb!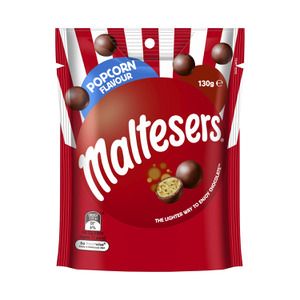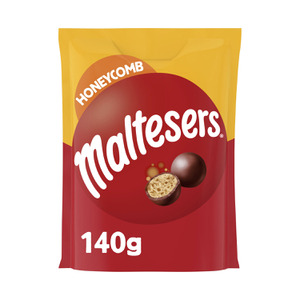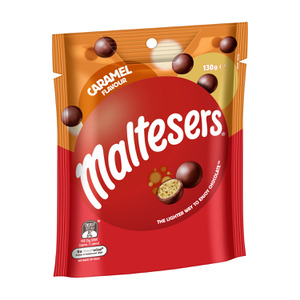 This adds to the already available Original, Extra Choc and Dark Choc versions.
Take my money! Especially with a popcorn flavour, there's no better feeling than mixing your Maltesers and Popcorn at the movies, so to have it come like that out of the packet is a no-brainer.
If you are feeling super experimental you can try this combination from a viral TikTok video.
Article continues after this ad
Advertisement
But if you are boring like me and just want them out of the packet you can grab the three new flavours Caramel, Popcorn and Honeycomb for about $4.50 each.