SEGA is working on new big-budget versions of their Dreamcast and Arcade classics Jet Set Radio and Crazy Taxi.
Jet Set Radio was originally released in 2000 and was an inline skating game set in Tokyo where you went around tagging graffiti points before a rival gang can beat you to it. It's a title that received a lot of praise for its visual style, gameplay and music.
Crazy Taxi started life on arcade in 1999 as both a stand-up machine and sit down cabinet before being ported to the SEGA Dreamcast in 2000. This score attack game put you in charge of one of several taxi drivers looking for fares and then getting them to their destination in record time. The faster you do your jobs the more time added to the overall time limit. The more stunts you do earns you extra money. This game made owning a Dreamcast in 2000 well worth it and even though the console didn't take off, I still firmly believe it was the best option on the market at that time.
Article continues after this ad
Advertisement
Play Crazy Taxi on Mobile Now
The original Crazy Taxi is already available to play for free on your IOS or Android mobile device. Crazy Taxi Classic as it's known is actually a really good fit for mobile devices
The Mobile game features:
– Remastered for mobile devices based on the hugely popular Dreamcast classic
– Rock out to original music by The Offspring and Bad Religion
– Choose from 3, 5 or 10-minute gameplay in Arcade Mode and Original Mode
– Continue the madness with Crazy Box's 16 mini-games
Play on IOS or Google Play
It is believed that "Fortnite" is being used as inspiration for the new versions of the games as SEGA looks to create "Free to Play, Multiplayer" titles with revenue options through microtransactions.
Article continues after this ad
Advertisement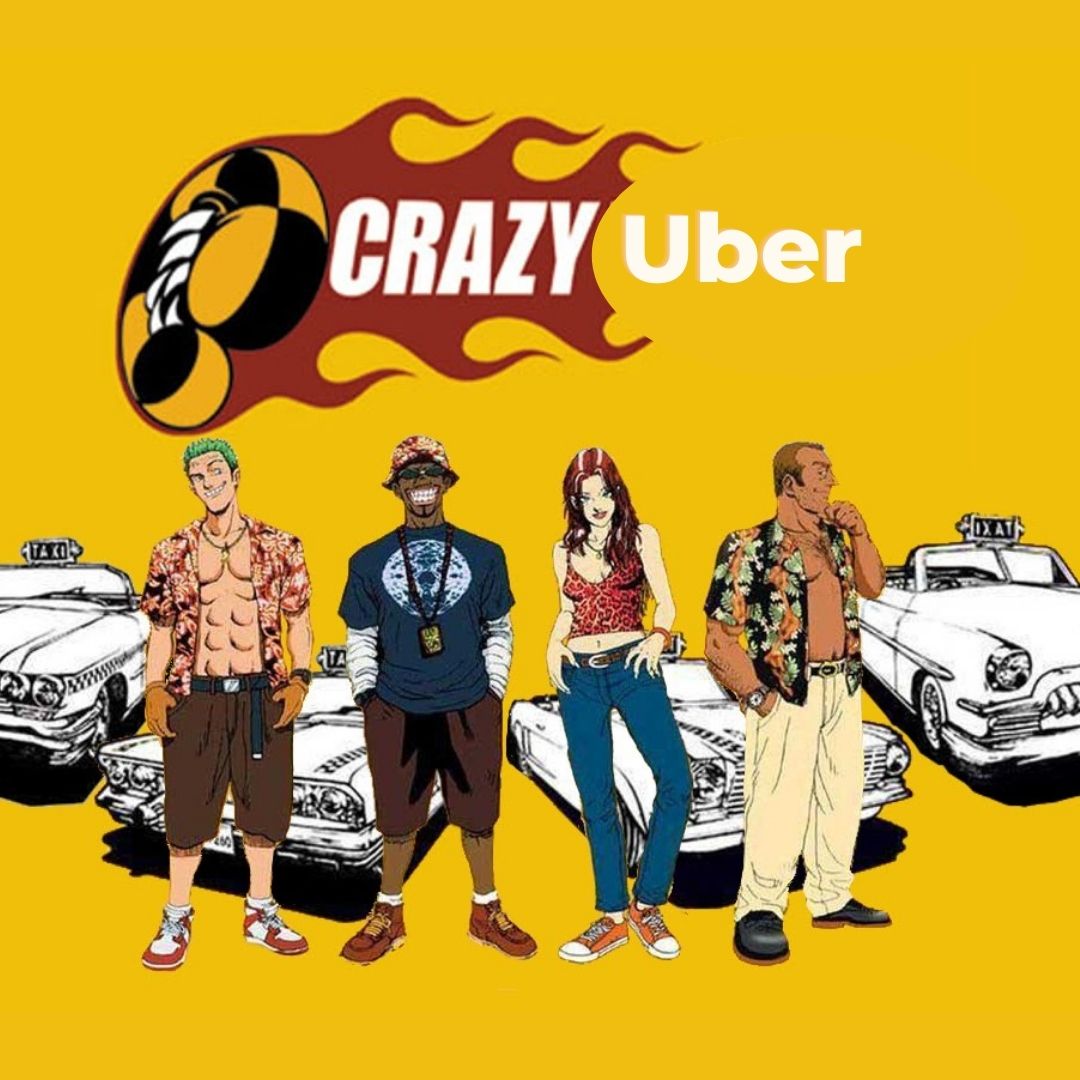 There might need to be some updates to the themes in the games as well. I'm not sure you see too many Graffi gangs get around on inline skates anymore and in today's day and age, Crazy Uber might be more appropriate.
Although the titles are in development, it's unlikely that we'll see anything until 2024.